Welcome!
Did you know we have a secret page full of EXCLUSIVE free content?
This page is reserved for our VIP newsletter members, and we'd love you to join!
It's easy!
STEP 1
Click HERE or the link below to join our VIP group.
You will receive an instant download:
The Giant Never-Ending Sight Word Game Board!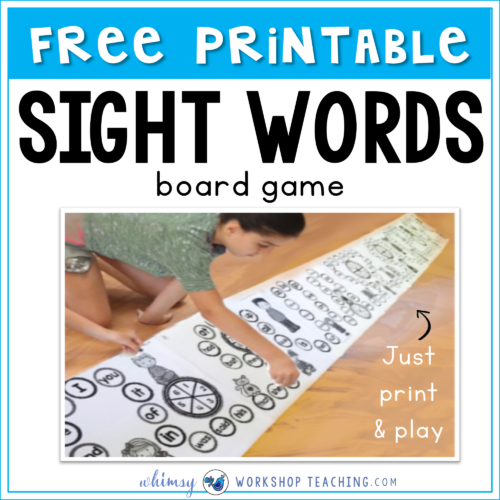 STEP 2
Keep an eye out for each email (about 3 or 4 each month) because each will contain a new time-sensitive password to unlock our secret resource page with over 50 free downloads and growing.
There are free resources for literacy, math, art, STEM, and social skills!
You will also have access to ALL of our PREVIOUS content as well!
That's it! See you inside!