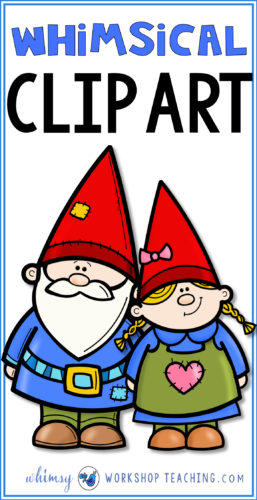 Welcome to our collection of Specialty Clip Art!
This pages is a place to see both special MOVABLE clip art (with no extra license needed) and standard specialty clip art (listed afterwards).
Browse below, and then choose from other clip art categories in the DROP DOWN MENU above.
Or choose one of these categories:
Looking for MOVABLE CLIP ART?
Movable clip art is a special category of clip art which is allowed to be used in digital resources such as Google Slides or Book Cards.  You can try a FREE set of Flowers images in this format by clicking HERE.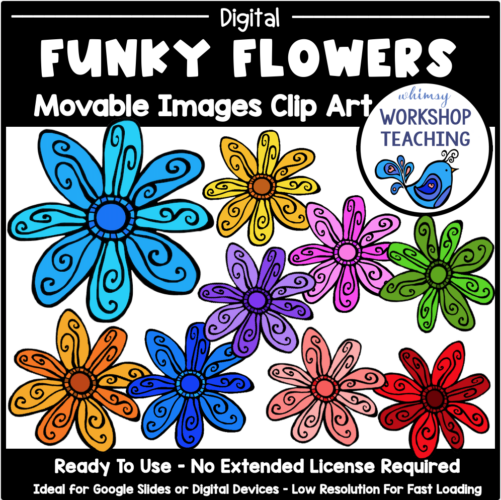 Click HERE to see more sets of Movable Images!
Also available as movable images: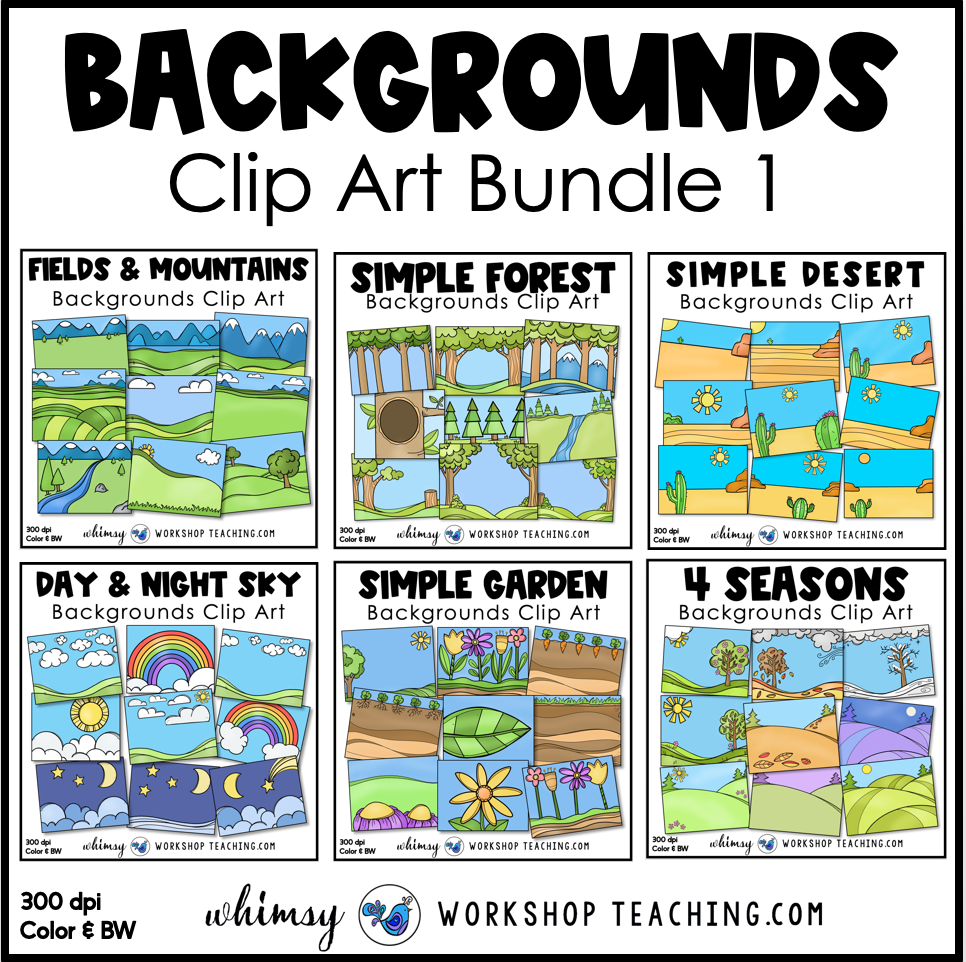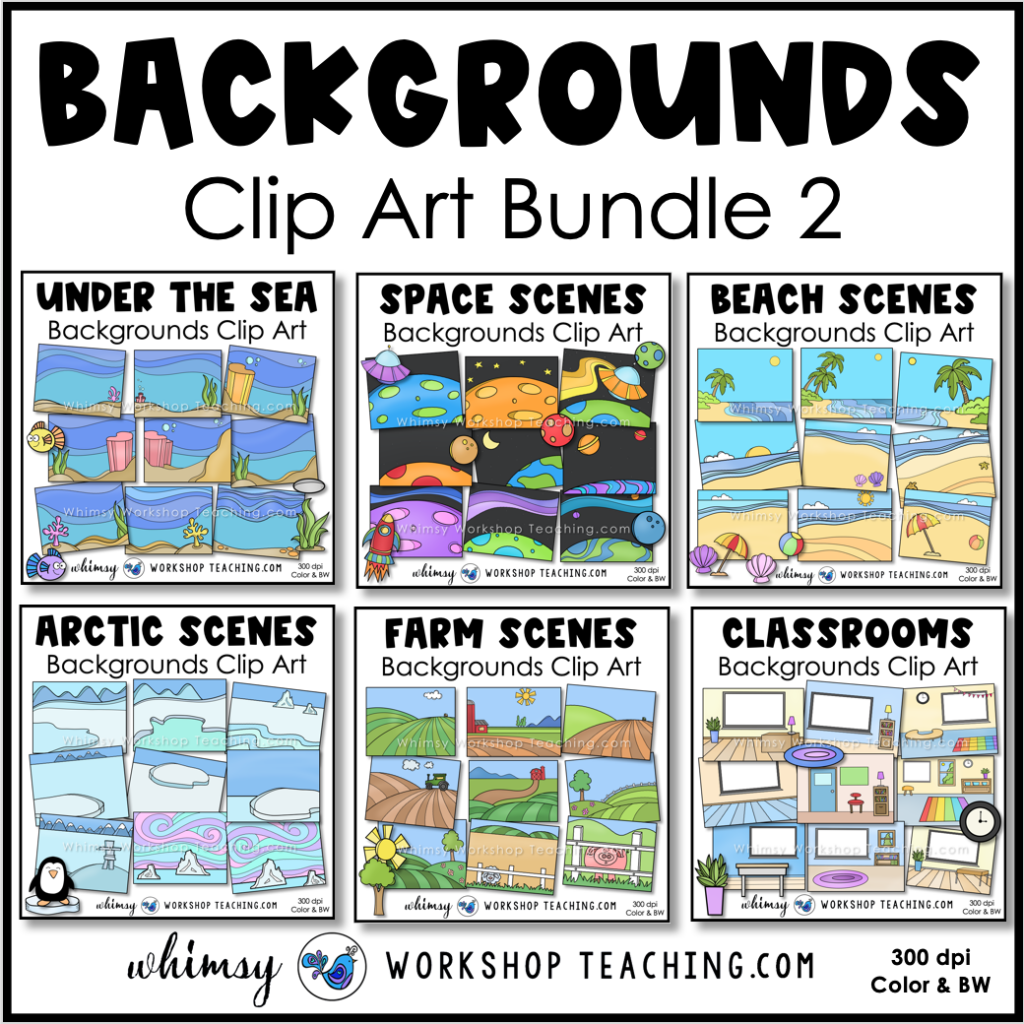 NON-MOVABLE SPECIALTY CLIP ART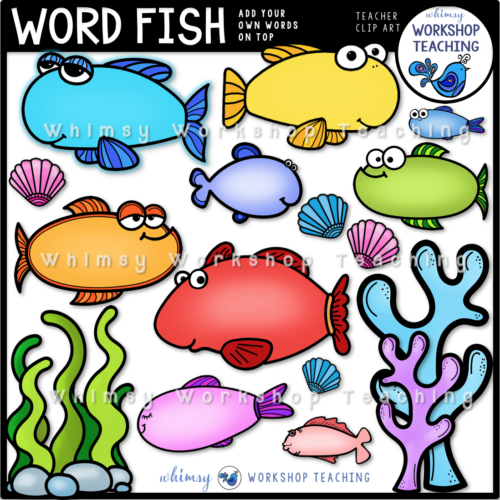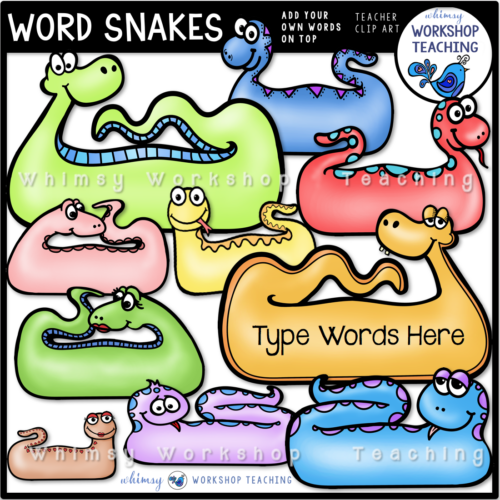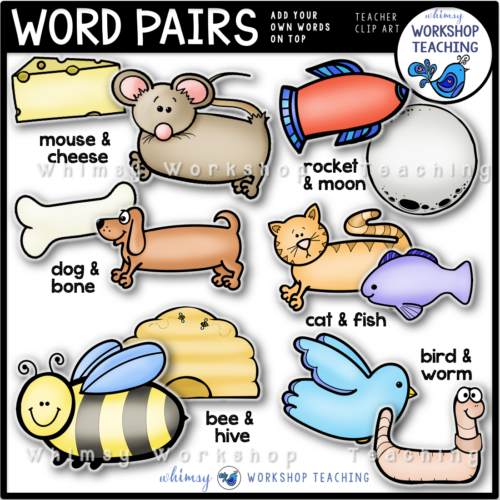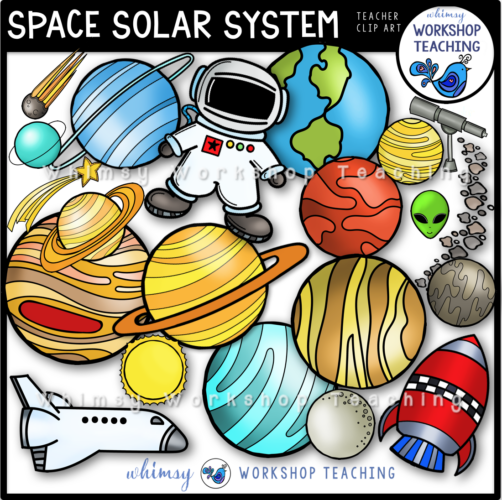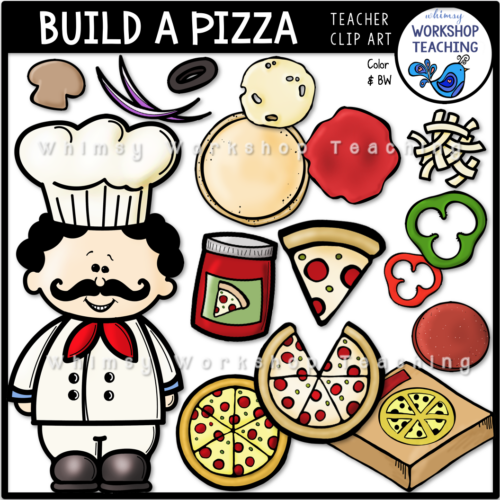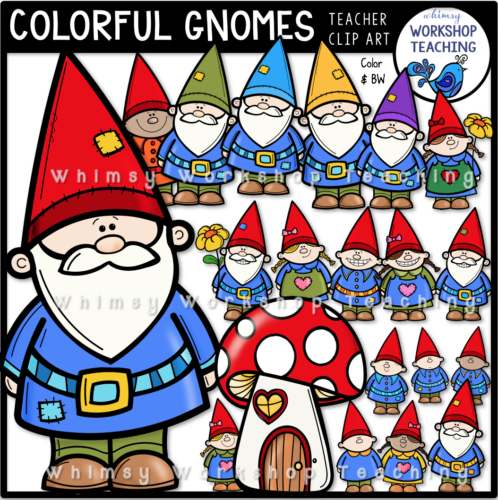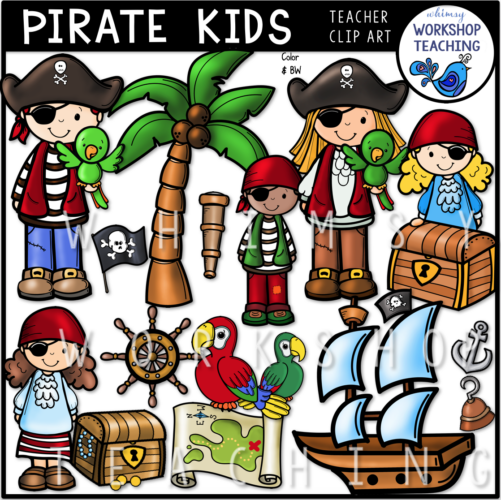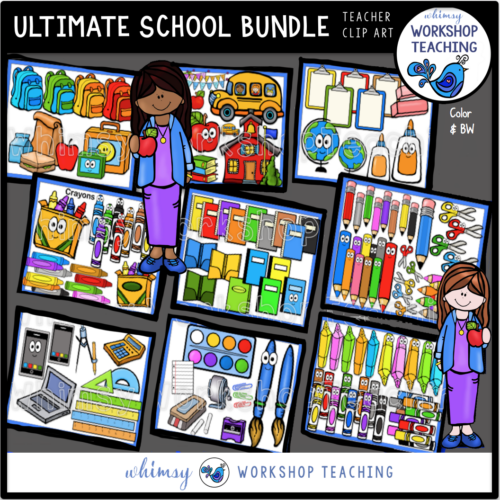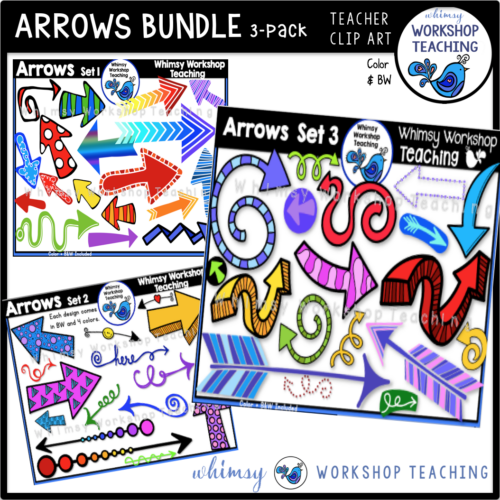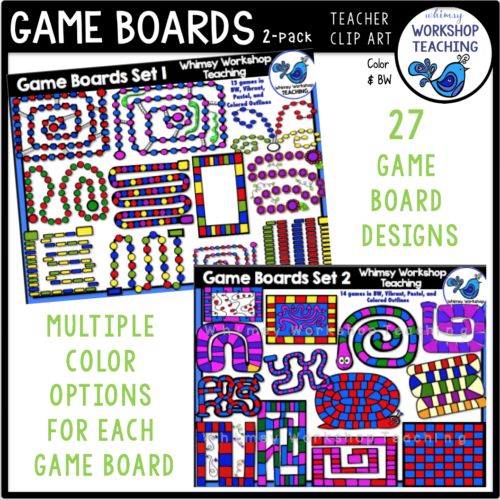 Enjoy this FREE set of crayons clip art!
Click below, and it will be sent straight to your inbox!