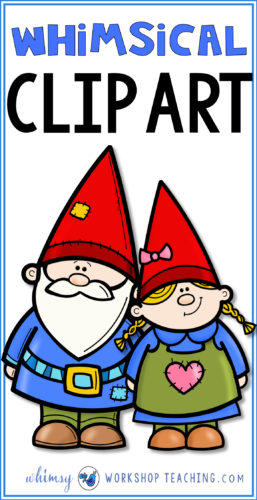 Welcome to our collection of Specialty Clip Art!
Browse below, and then choose from other clip art categories in the
DROP DOWN MENU above!
Or choose one of these categories:
Scroll down to the bottom to download a FREE set of clip art!
---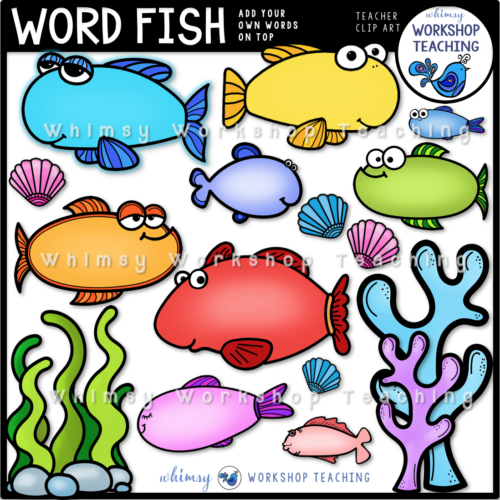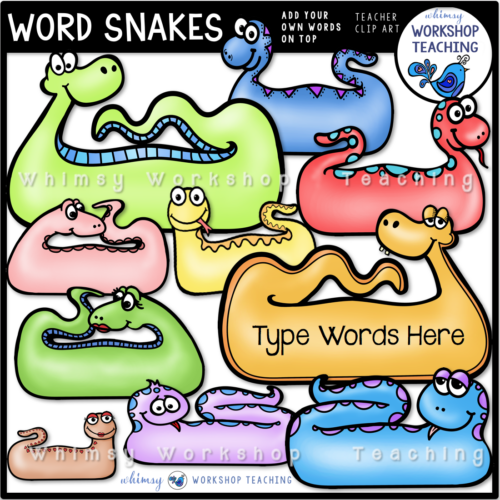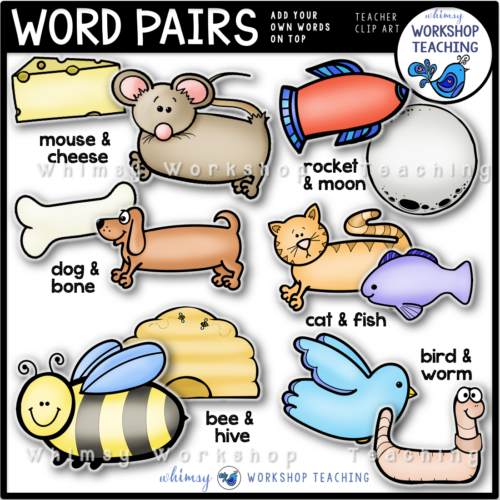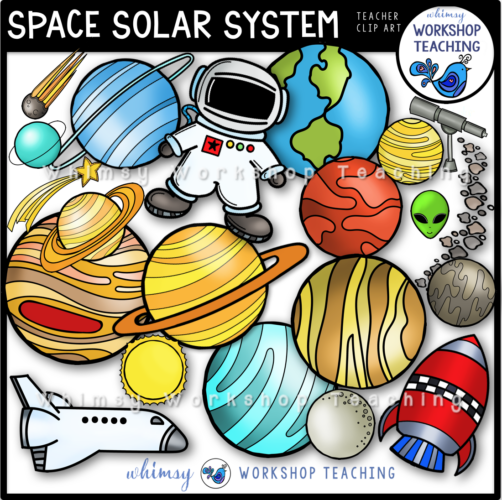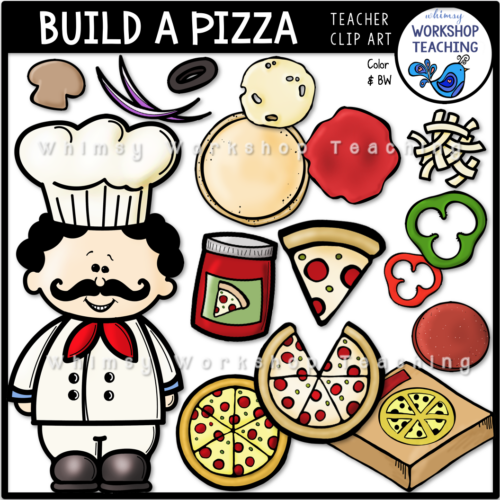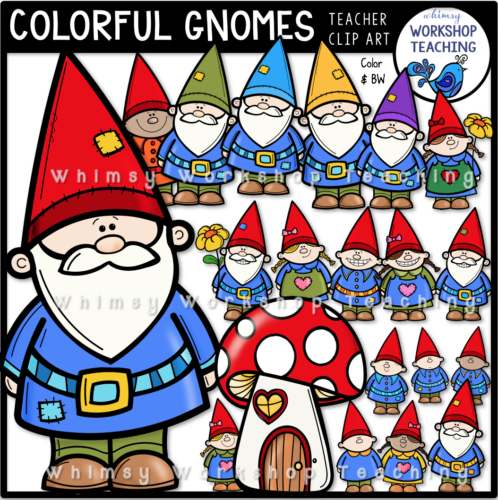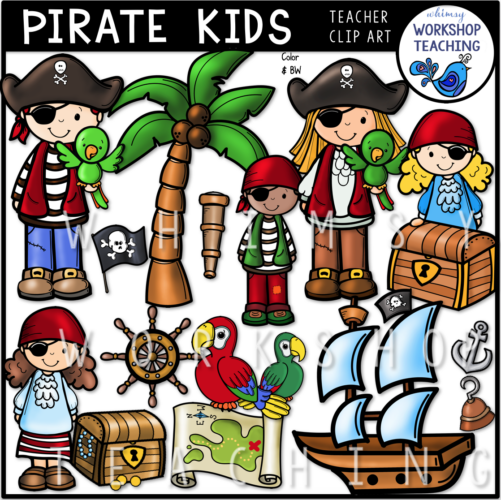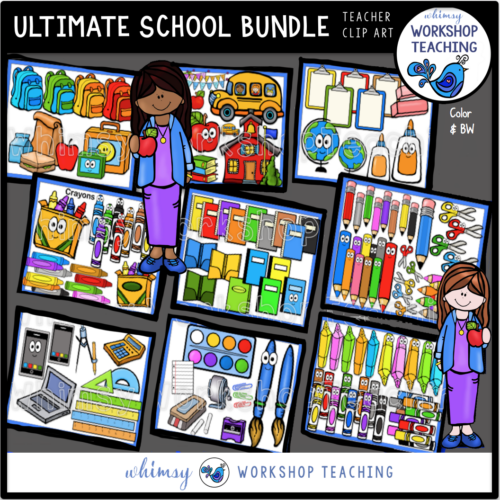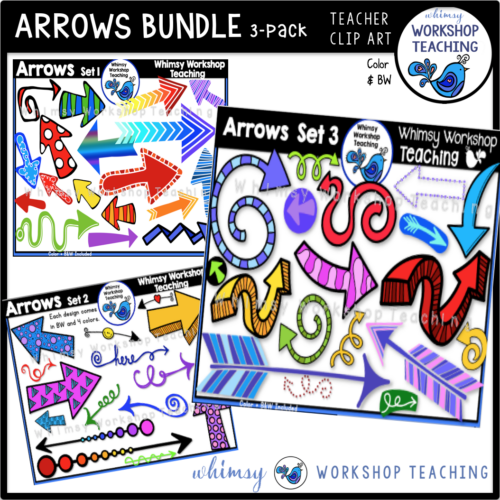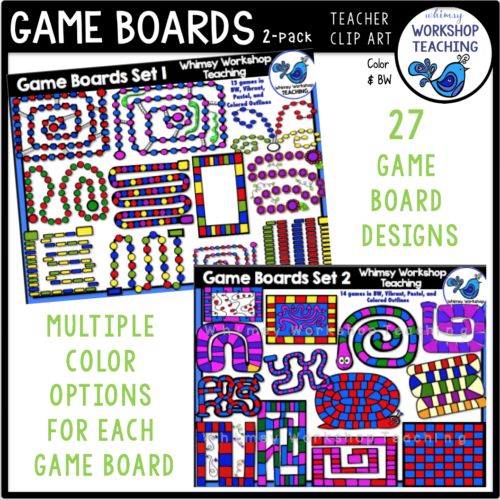 Enjoy this FREE set of crayons clip art!
Click below, and it will be sent straight to your inbox!