Scroll down to browse the resources in this category,
or choose from the
Drop Down Menu above to see more category choices.
You can also click any of the categories below.
---
Whimsy Workshop Teaching
Sight Word Collection
This collection includes 10 different sets which are available separately and also as a large bundle of over 450+ pages at a significantly reduced price.
The sets grow in difficult through the year, starting with simple word work and graduating to sight word sentences.
There is also a set of color coded word wall cards to cover the first 300 Sight Words for use as reference or on the word wall in your classroom.
---
Individual Sets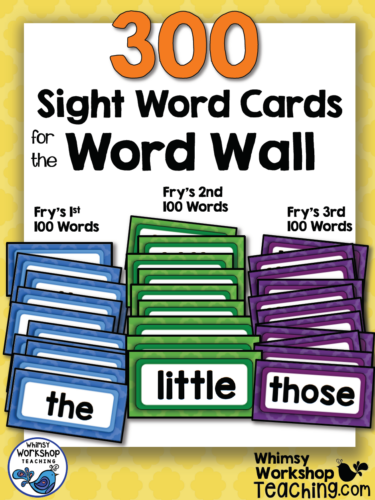 Sight Words – 300 Word Wall Words
---
---
---
---
---
---
---
---
---
---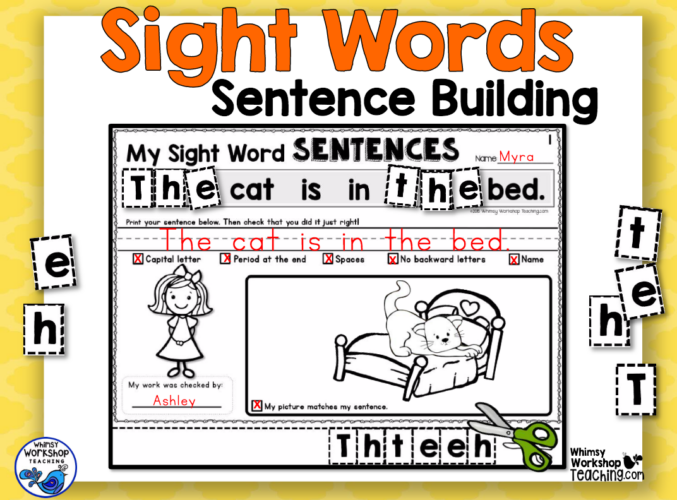 ---
Other Sight Words Resources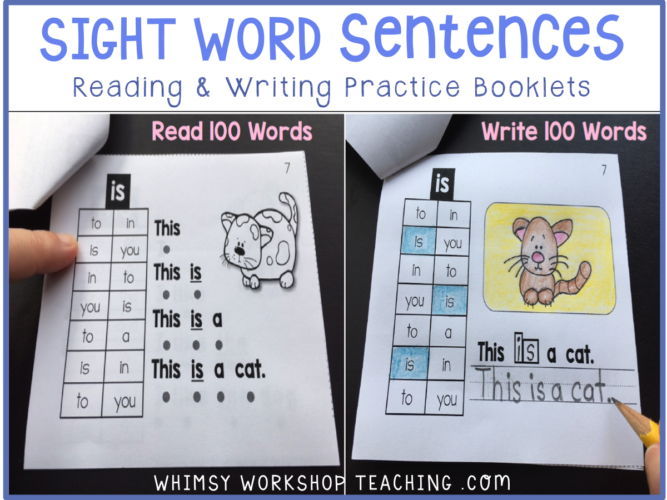 Click HERE to see more about this double set!
---