Thank you for your interest in my resources!
This page has important information about terms of use for:
SECURED CLIP ART – Using teacher clip art in secured PDF resources to sell commercially on TPT
MOVABLE CLIP ART – Using clip art as movable pieces with an extended license.
MOVABLE CLIP ART – Using movable pieces that do NOT require an extended license and are labeled as such on the cover and description
It can be a bit confusing with so many types of uses, so I've explained each option below with examples to clarify. Thank you for following my terms of use.
PLEASE NOTE: My TOU does NOT allow for commercial educational situations such as Outschool, unless the packets are linked for each parent to purchase as course materials separately. This includes free items included within commercial products, as both examples break the TOU of the clip art contracts used in the resources.
PDF Printing Trouble? Read This!
PROBLEM: I purchased some PDF resources and can't get my PDF pages to print properly.
SOLUTIONS: Check that you have tried the following things:
You have opened the document using Adobe Reader (not Preview).
You have updated your version of Adobe Reader. An outdated version will often show black boxes behind clip art and other irregularities. Latest Adobe updates are free here: Click for LATEST ADOBE UPDATE
You have chosen "adjust to fit" in your printer settings.
You have chosen "advanced" and "print as image".
Restart your computer and try again.
There's more help on THIS PAGE by the lovely Erica Bohrer if you're still trouble shooting – she has added pictures to help you problem solve!
If the above information doesn't solve the problem, please contact TPT tech help by emailing your details to: [email protected]
If you have a question unrelated to tech issues, such as a typo or suggestion, please send me question in the "Ask A Question" tab on the TPT page for that resource. You can also email me directly at [email protected]
CLIP ART:
GENERAL TOU INFORMATION
By purchasing Whimsy Workshop Teaching graphics, you are entitled to use the images for personal and commercial use. In doing so, you agree to the following terms of use:
All artwork created by Whimsy Workshop Teaching, Inc. is protected under the international copyright law and the Digital Millennium Copyright Act (DMCA). When you purchase these graphics you are purchasing a single-user, non-transferable Standard License. You are not being given rights of ownership and all rights are reserved.
All digital graphics (illustrations/artwork) are covered by this license.
Illustrations and materials MAY NOT be resold, copied, shared (share folders/share drives), recolored, altered, or claimed as your own. You may not create graphics that are derivitive of original work.
Graphics cannot be shared, copied, resold, traded, distributed, or gifted. A single user standard licensed is issued to the individual purchaser only.
Please note that by downloading these illustrations, you agree to the Terms of Use as outlined here.
*Add a clickable logo to your resource linked to my TPT store. Documents must be secured and flattened to ensure that they cannot be extracted or copied. This requires saving each page as jpeg or png file and re-inserting into the document. Apply a password protected layer of security.
*Please ensure that you are able to open and use the file types before purchasing as they are clearly stated in the description.
*Whimsy Workshop Teaching retains the copyright to all graphics, so you may not claim them as your own, alter or resell. It is not permitted to use the images to sell on sites that have a Creative Commons license.
PERMITTED: Educational items, lesson plans, worksheets, centers, flash cards, certificates, writing paper, color by number or code, TPT banners and marketing, educational posters, BOOM Learning (which is a secured environment for clip art), use in promotional posts for social media with credit given on the image, .
NOT PERMITTED: Coloring pages with no educational content, digitalized embroidery, using it to create your own clip art, selling as your own, posting for sale or sharing on group Facebook pages or websites, using as unsecured images without an extended license and layering – such as in Google Slides, SeeSaw, One Drive, etc. (except graphics specifically designed for this as stated on the cover), on-demand printing (such as t-shirts, stationary, posters, planners, etc.) online apps of any kind, stand-alone images within blog posts or in commercial logos.
USING CLIP ART IN PDFs
You can always use my clip art for personal use with your own class. However, if you are selling your creation, please note the following guidelines:
•Educational content must be added: Educational content means you have added content in some way to the artwork so it is not sold as "stand alone" (example: worksheets, flash cards, games, puzzles, brag tags, signs, lesson plans, certificates, color by numbers, etc.) Some examples of things that are not allowed are: coloring pages, décor, print-on-demand onto cups or t-shirts, stickers, buttons, digitized embroidery, or selling on sites that have a Creative Commons license.
•Pages must be flattened or secured : If you are going to sell the resources you make using my images, then you will need to secure or flatten the images. This means the page is flattened like an image – none of the images can be selected or lifted out of the document after it has been sold. Securing clip art is required for printables, centers, posters or flattened backgrounds in google slides.
•No manipulation or sharing of images: Sharing, trading, redistributing, reselling or altering images (by removing or adding details), posting online, or using to make new art is not allowed.
OPTION 1 for USING MOVABLE CLIP ART
There are two ways to use my graphics as movable images:
1. USING AN EXTENDED LICENSE – Use any clip art you have purchased from my store as a movable image in two steps: 1) purchase an extended license , and then 2) add some kind of OVERLAY of text and a background to the image. The reason for this is that Google Slides/SeeSaw/One Drive, etc. is not secure, so anyone who buys your resource will be able to copy/paste all the clip art to use in their own sellable resources! To make it less likely, try to make the images unique to your resource by adding some kind of OVERLAY, such as letters or numbers, or add a patterned background such as a patterned circle behind it. This will deter others from trying to steal it rather than purchasing their own legal copy.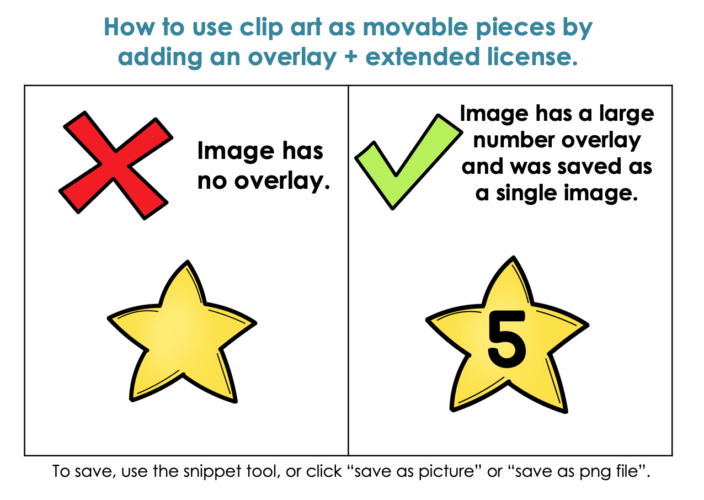 OPTION 2 for movable images:
Choose clip art sets specifically made as movable pieces.
2. USING GRAPHICS SPECIFICALLY MADE AS MOVABLE – You can choose graphics that are specifically made more using as movable pieces (see example by clicking here). These require NO EXTENDED LICENSE and NO OVERLAY. These graphics have a lower dpi resolution and are not ideal for making printed projects because they will pixelate when enlarged on the page. This clip art is still vulnerable to theft, but the lower dpi makes that less likely. All of these clip art sets are clearly marked as DIGITAL/MOVABLE and contain the words "digi" and "WWT" (for Whimsy Workshop Teaching) in the file name so you can search your computer for them very quickly (Example: "triangle blue digi WWT" ). You can see a few examples of this below:
Not sure if this option works for your project? You can try a FREE set of Flowers images in this format by clicking HERE.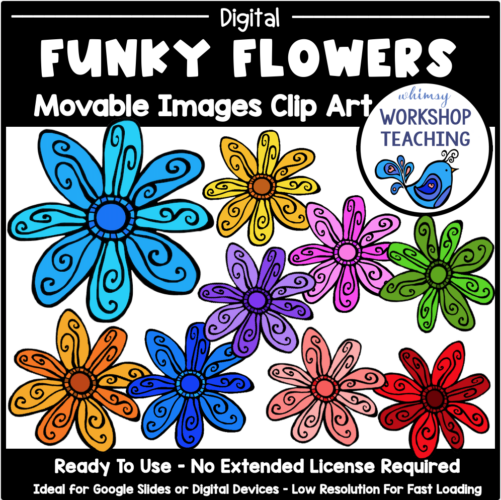 Also available as movable images: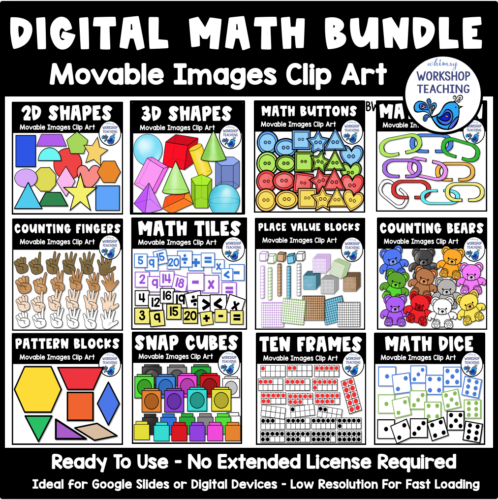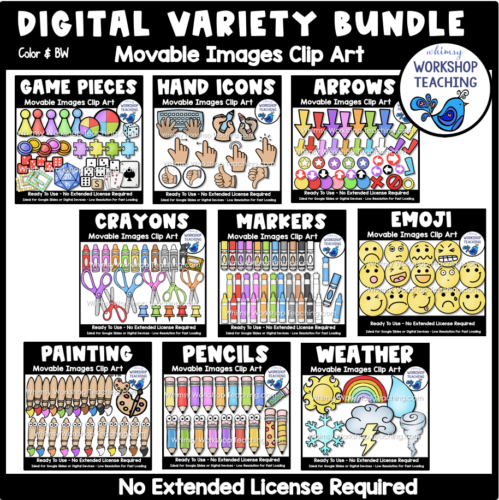 A HUGE mega-bundle of phonics clip art – only for movable images!
These images are lower resolution for digital projects.
Click HERE to see the bundle below.
To see standard Phonics clip art like this, click HERE.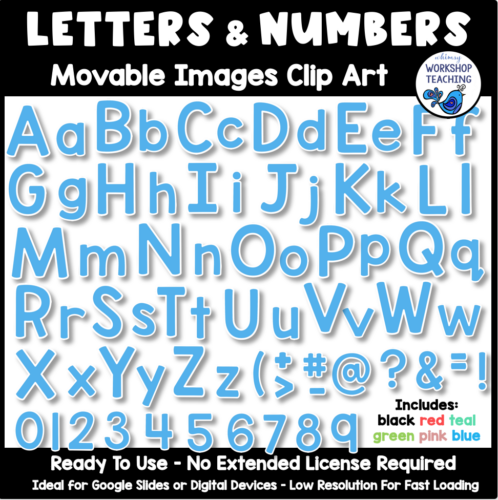 USING CLIP ART BACKGROUNDS
When creating digital products, you may also need colorful backgrounds, such as the ones below. Please note that if these are used in Google Slides, they must be FLATTENED just like when used in a PDF. You can do this by inserting it AS A BACKGROUND slide before adding your movable pieces.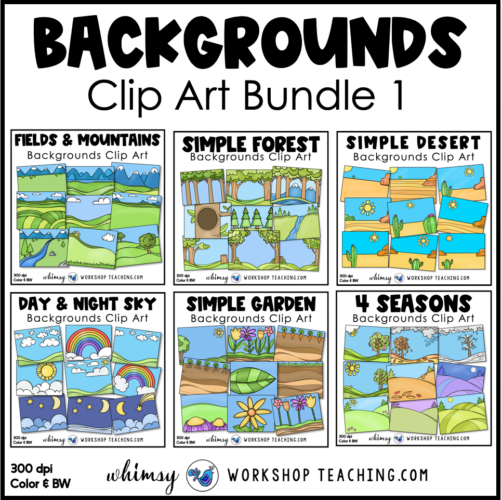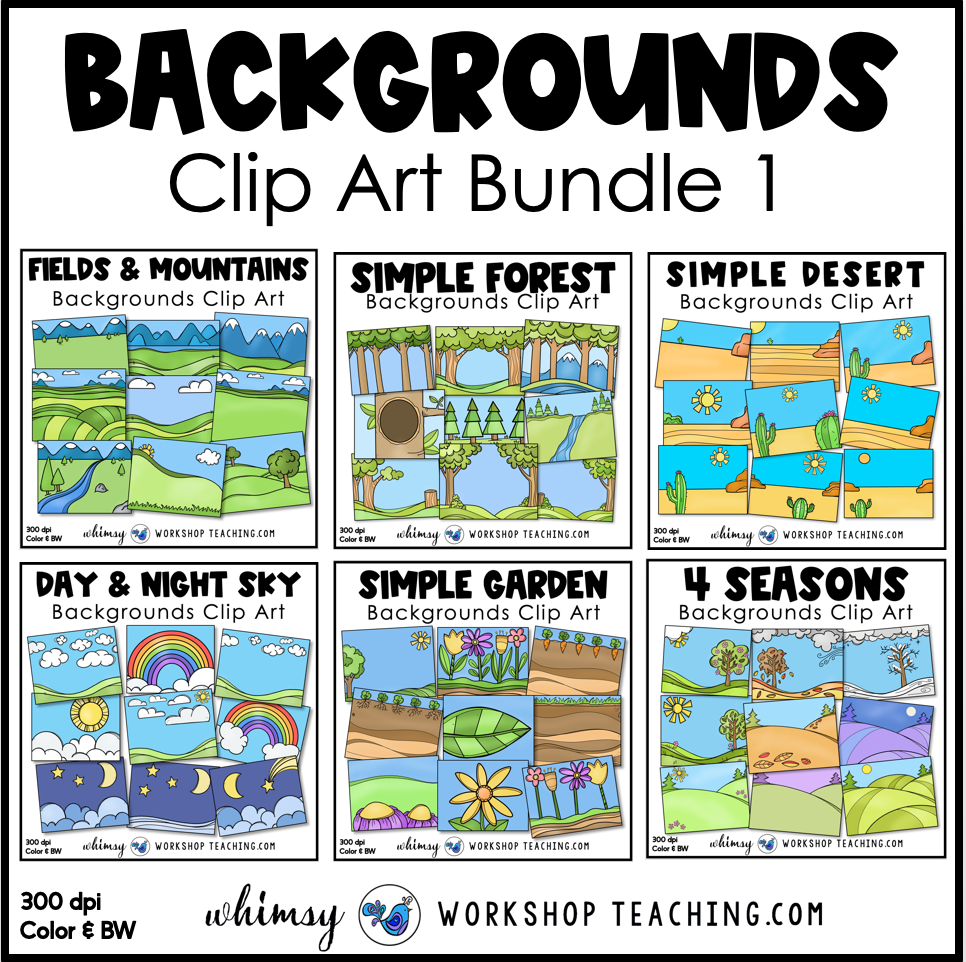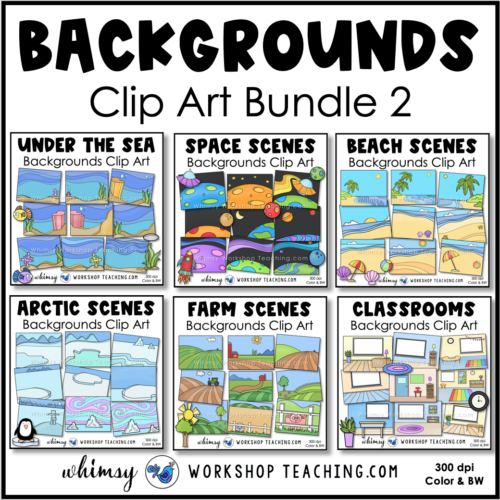 Looking for more clip art?
Click HERE to see the collection.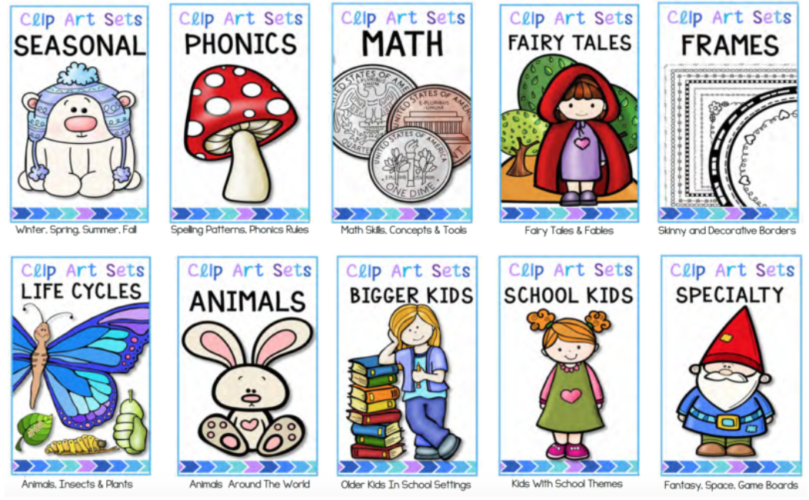 MORE ABOUT THE TEACHER STORE
You can be notified about all the new teaching resources and freebies by following my TPT store!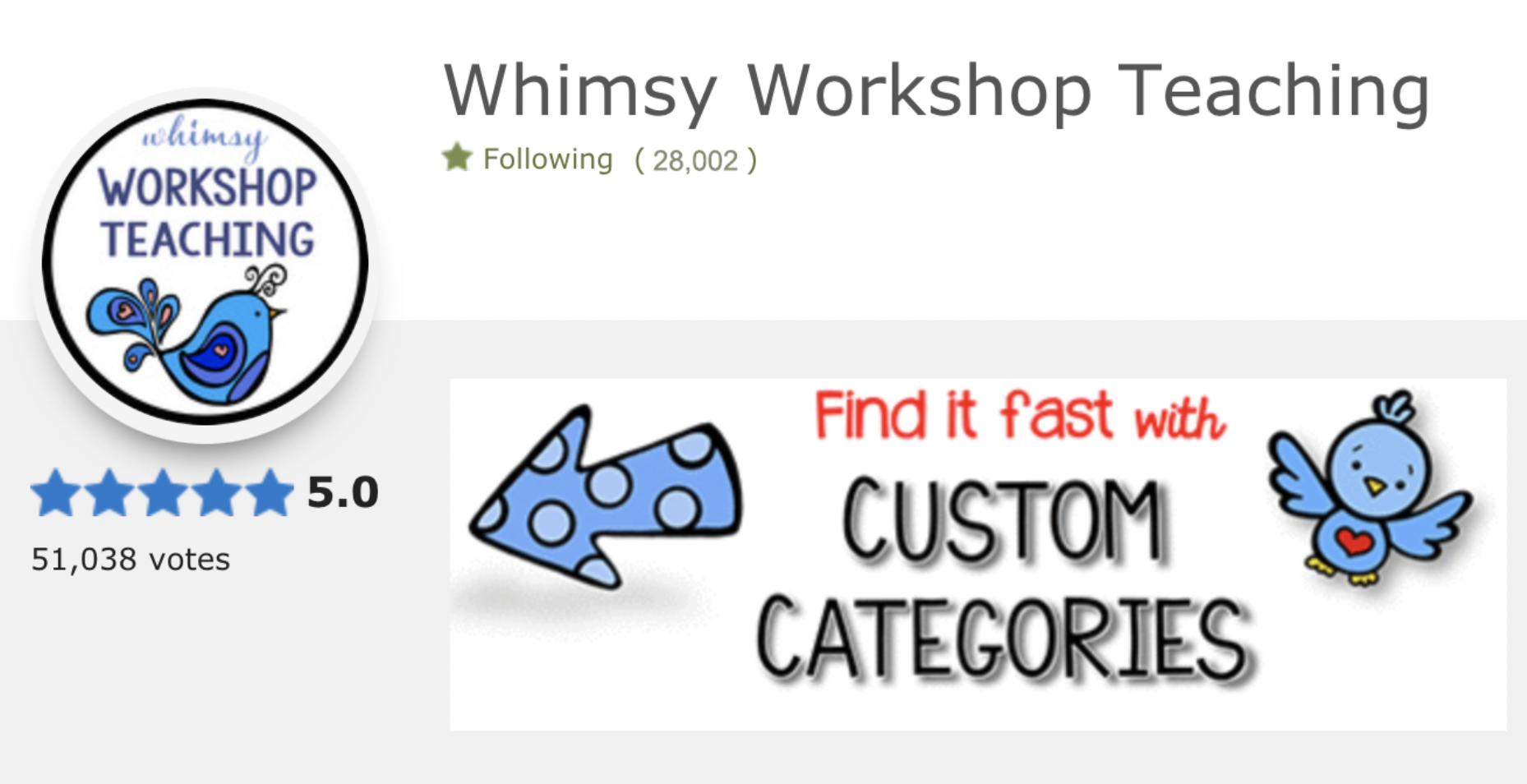 Looking for FREE resources?
Join our VIP teachers group and you'll get free resources sent right to your inbox a few times each month! Your first gift will be the giant sight word game board pictured below. Click the image below to grab it!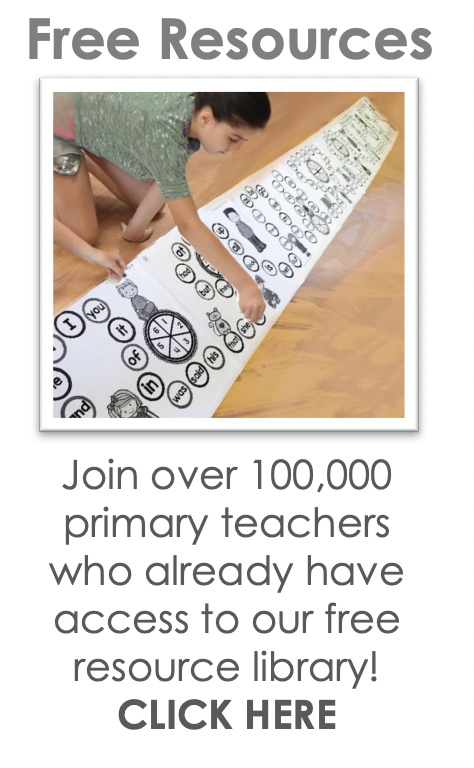 Click Any Image Below To Explore!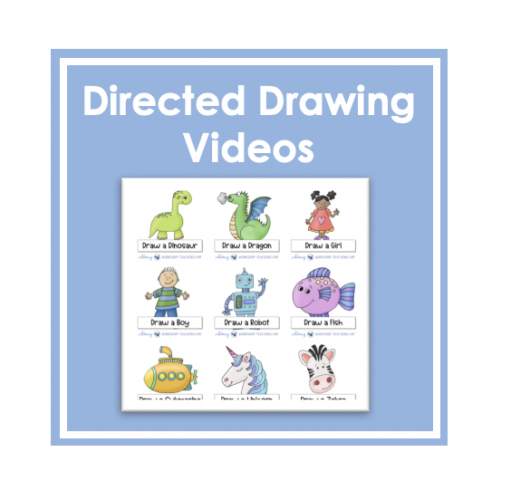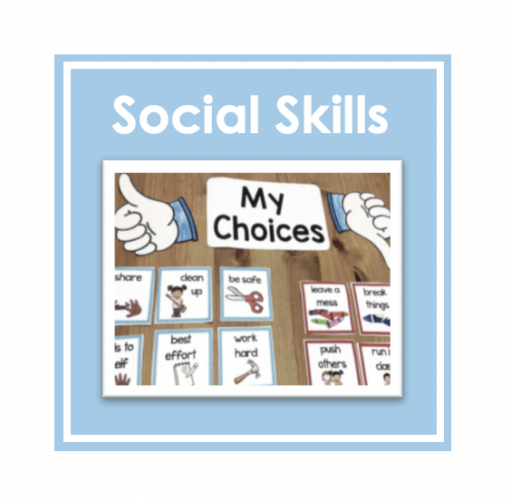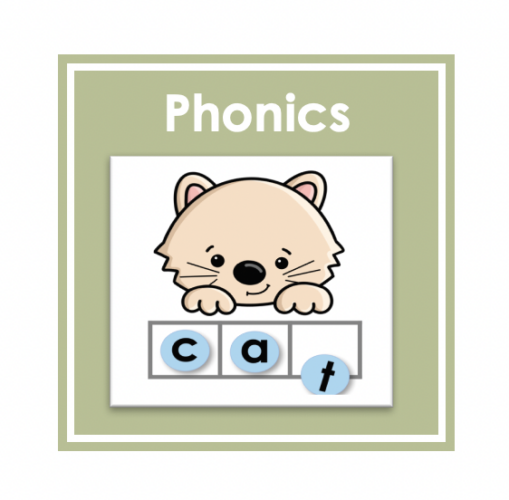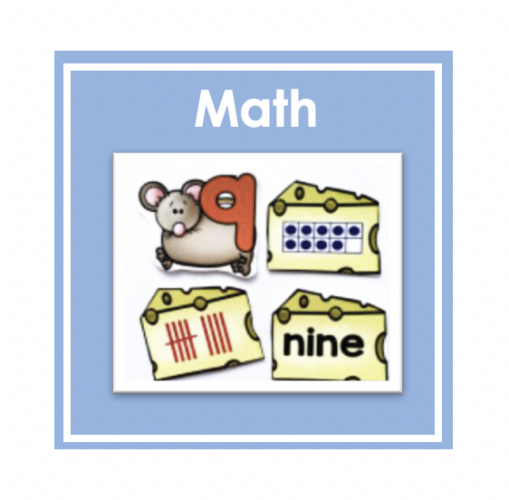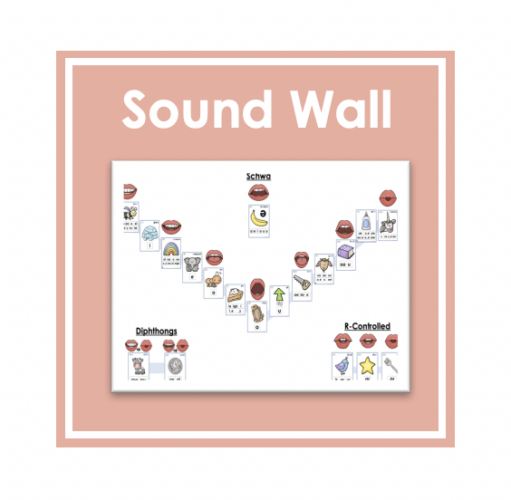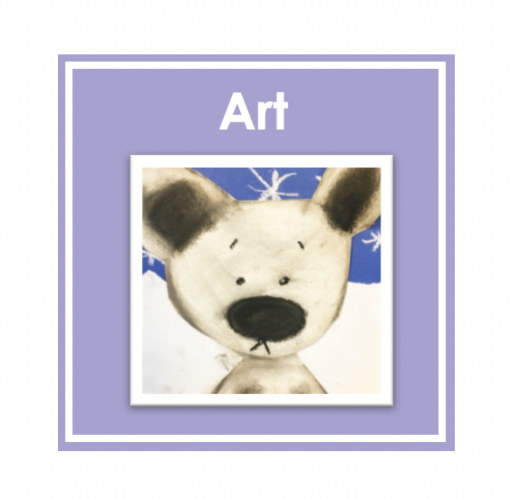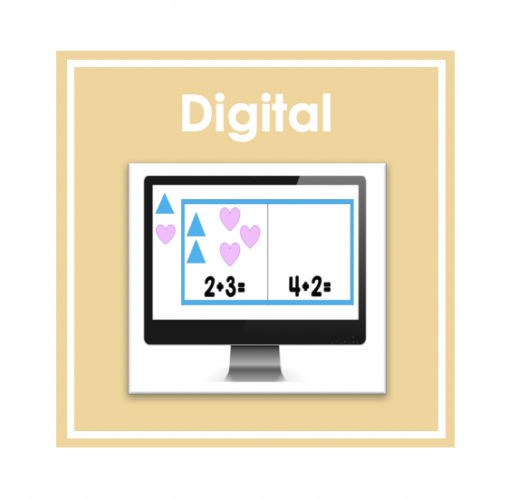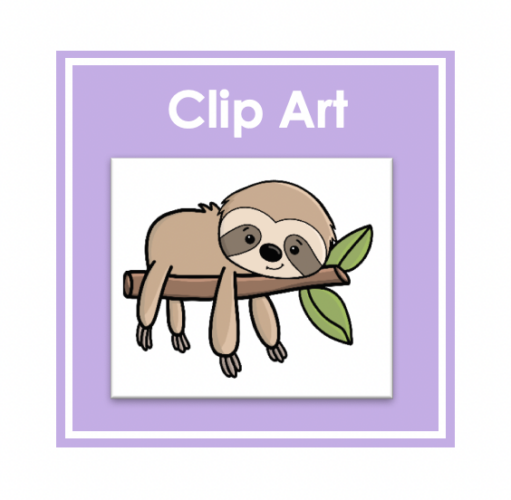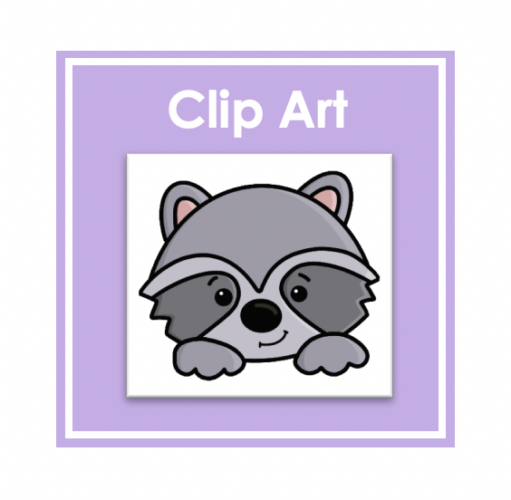 ---

QUICK LIST OF BEST SELLERS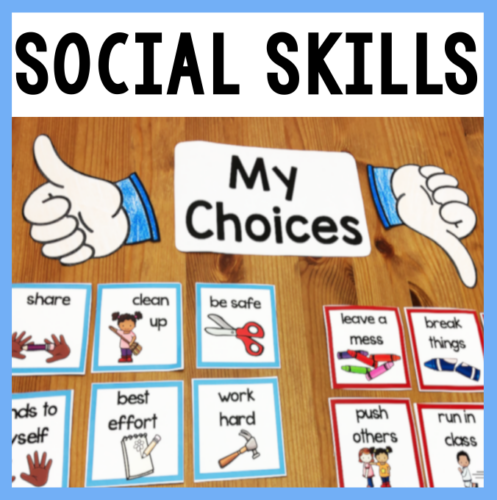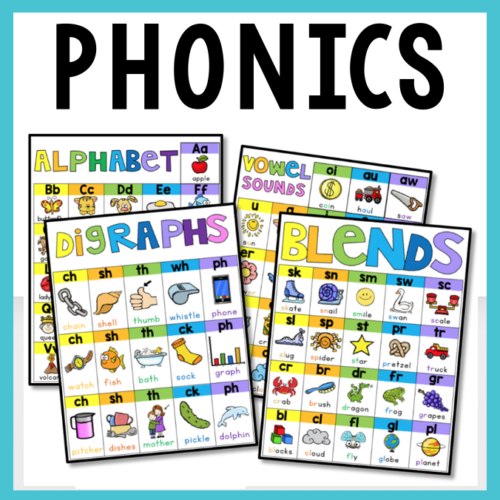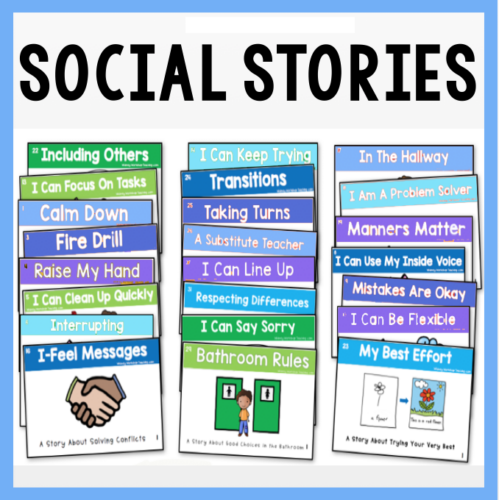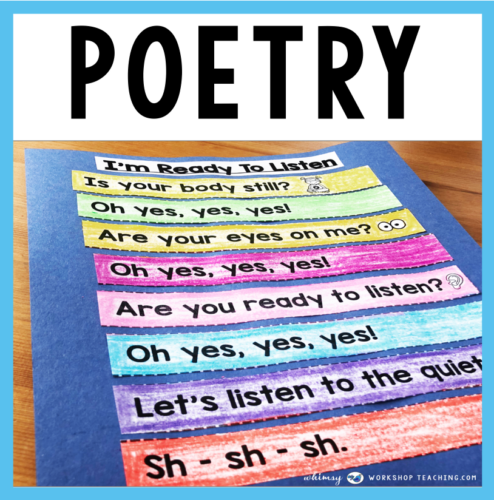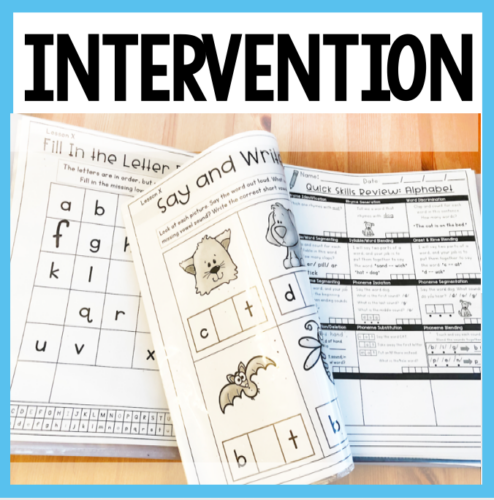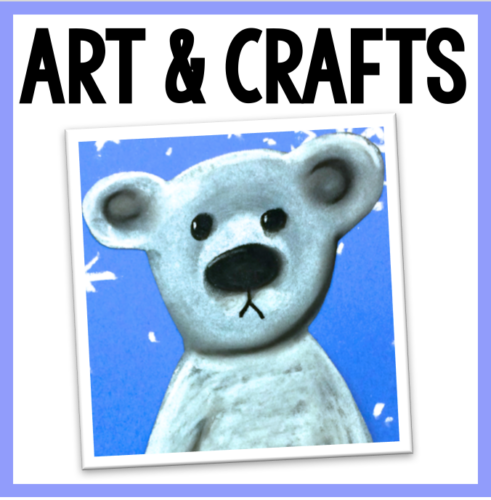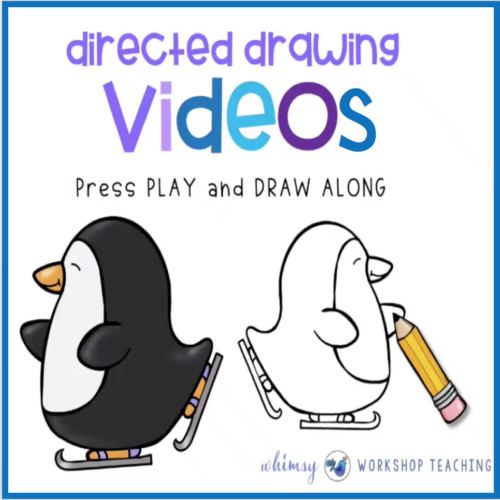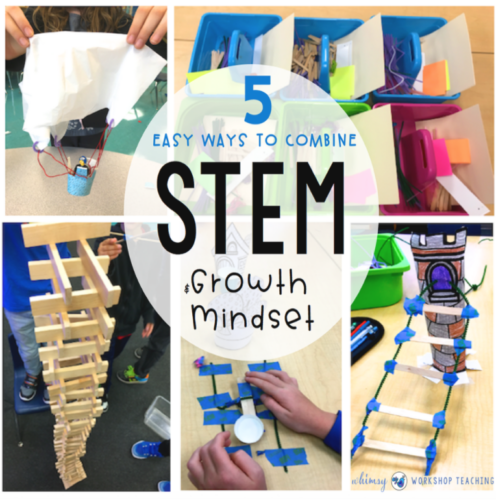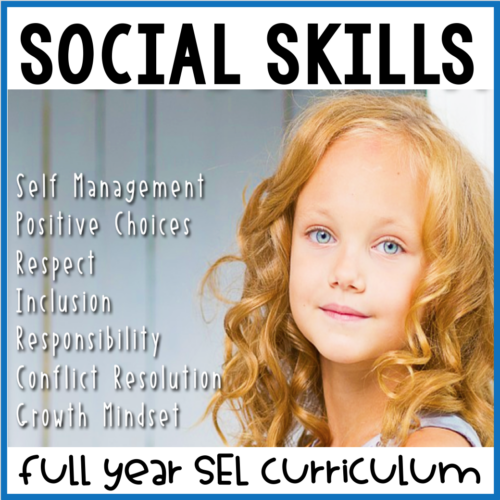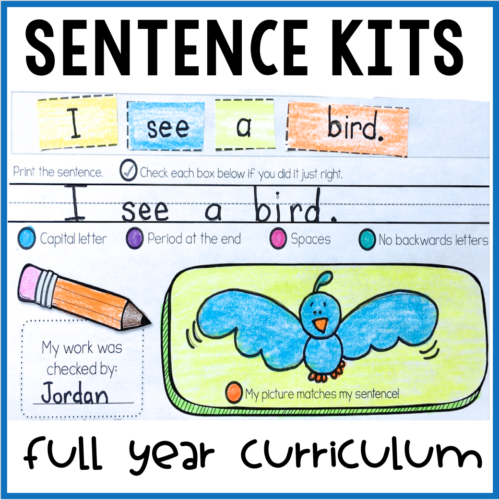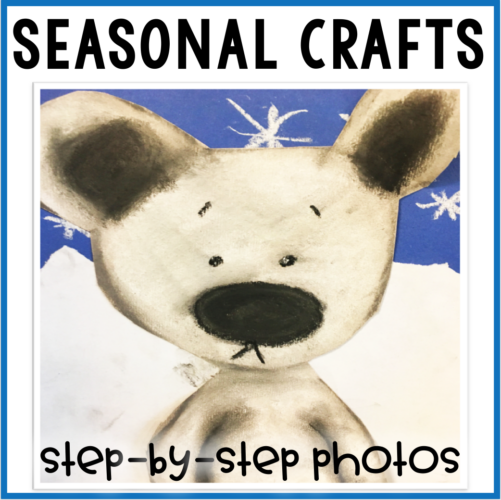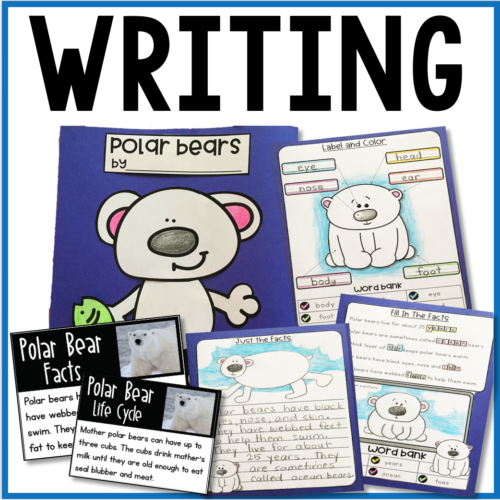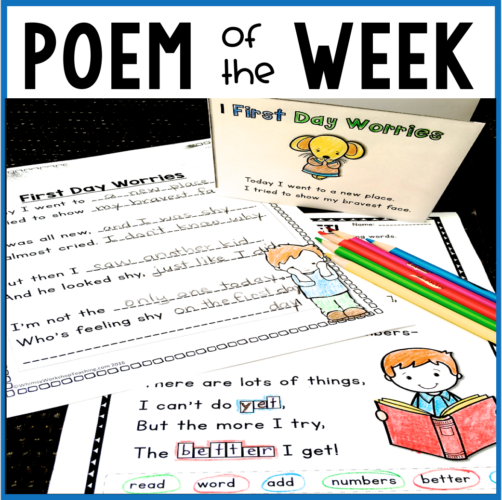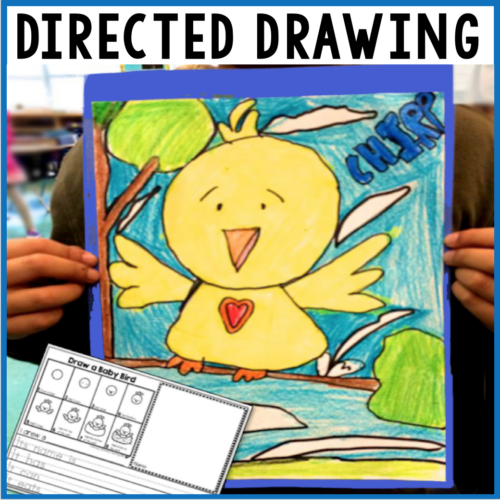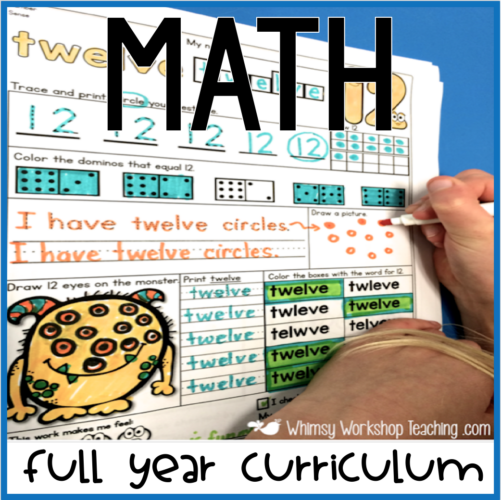 ---