Introducing a Clickable Resource Catalog for TPT
That moment when you find the right piece of clip art for your project…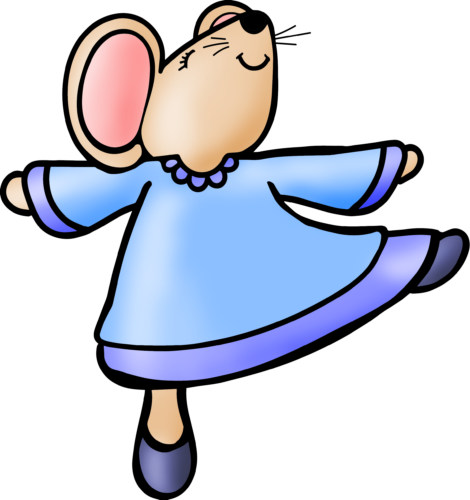 …and when you can't find it after searching for hours.

So often I hear teachers saying that it's difficult (or impossible!) to search for the clip art they need for a project. This can be so frustrating, and is part of the reason I began creating my own clip art. Thankfully, the custom categories at TPT helped a lot with this problem.
It is also the reason that I redesigned my blog with drop down menus for each category of clip art (and literacy/math) so it's easy to find!
Clickable List
I've gone a step further and created a downloadable list for you to keep as reference in case you ever need something right away.
 Click here to download the clickable resource list to keep for later.
This one page list of categories is clickable, so you can just find the title and click to immediately see everything relating to that choice right away – it will just take a moment to scroll down through the covers and see if there's something you can use. And of course there are literacy and math sets as well!
Because this clickable PDF  is linked to my website categories, it will always be the most current listings no matter when you click on it!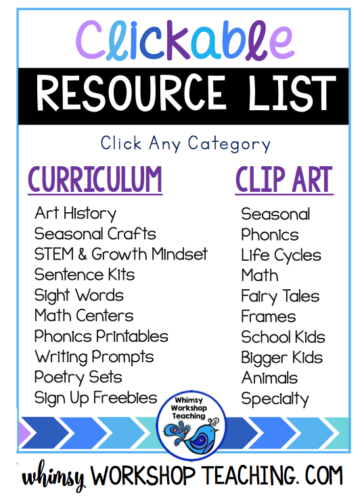 Tuck it away for emergency clip art needs!
All links will take you back to TPT.
I hope this helps!