The first days back at school after the winter holidays can be hard to plan for. Everyone is thinking about goals for the new year, and this is a great topic for writing and reflection with students. Don't be afraid to model that kind of goal setting with them!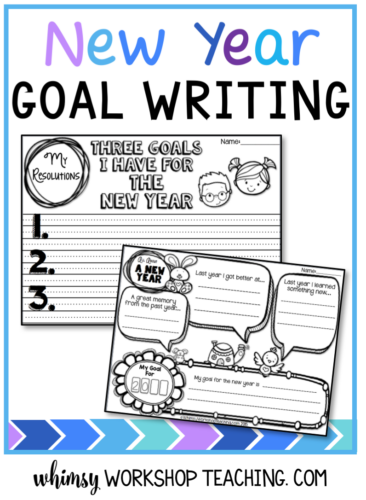 First, we reflect back on the year that past.
We write the highlights, and think about things we've learned or experienced for the first time.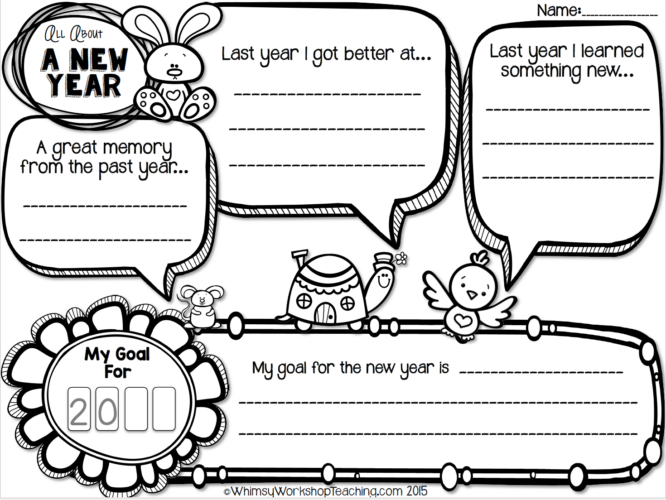 Next, we think ahead to the future with goals and resolutions for the coming year!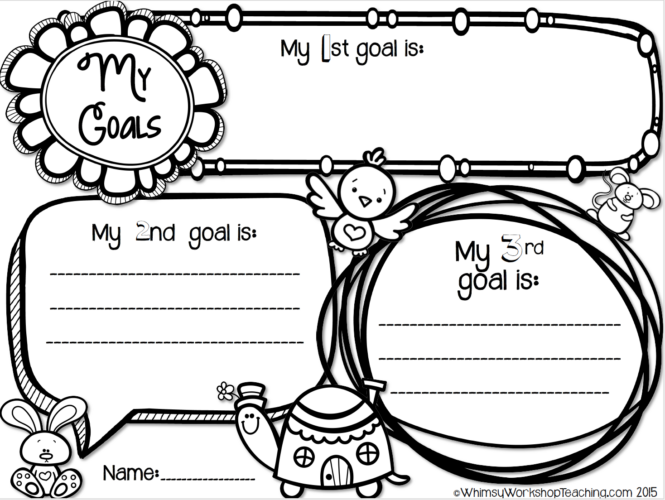 Because I teach a multi-age class, I always like to make templates withe different levels of writing support so that all students can feel successful and not overwhelmed.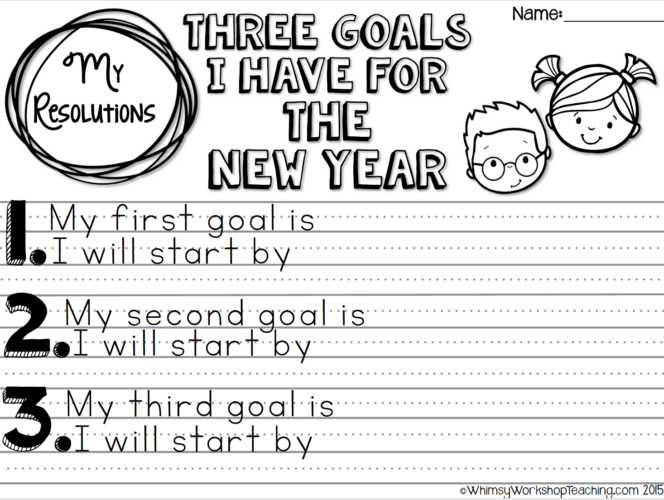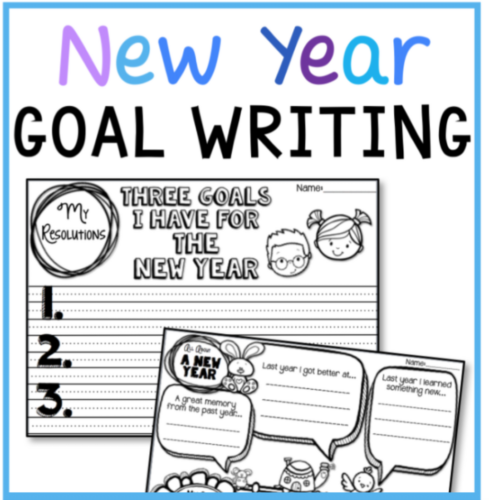 There are several more options within the free download.
Hope you can use them!
Click on any picture to download them.
---
Next up in our classroom in January: Hundreds Day!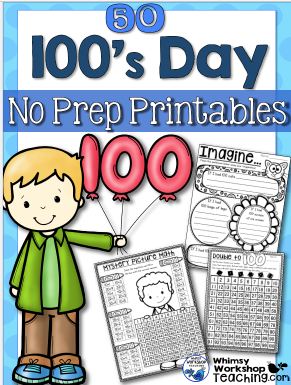 Click to browse No Prep Printables or 100's Day Clip Art!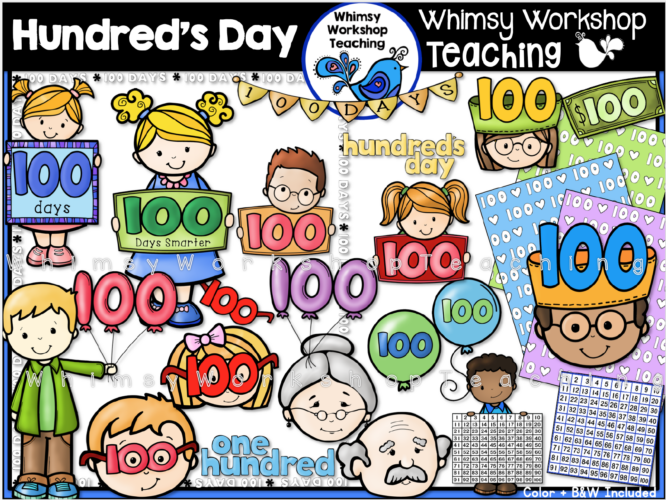 Related Topics for January: Polar Animals!