What are your no-fail Valentines Day project to do each year?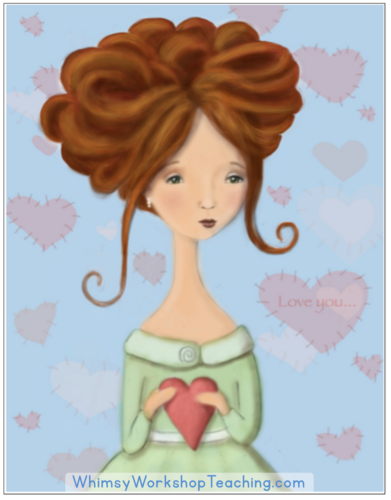 Here are some of the Valentines Day and Friendship themed ideas we have collected in class (and a freebie). The images below were some of the big winners in our classroom vote for what we should do for Valentines celebrations. 
How clever is this? Make a heart stamp out of a TP roll! Note the tape on top to hold its shape.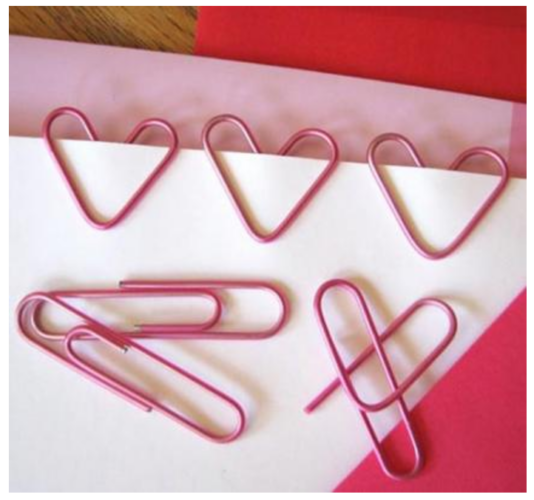 ---
Free Valentine's Day and Friendship Printables!
Do you ever notice that by mid-February it feels like many students REALLY need to revisit those lessons you gave in September about cooperation and kindness?
Because Valentine's Day is the perfect time to talk about these things again, I've updated my writing prompts and cards to include several "friendship" themed ideas so they can be used any time of year.  You are welcome to use them too!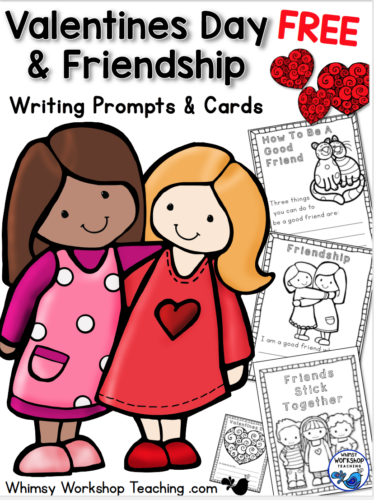 ---
If you'd like to make your own Valentine's Day projects, posters or printables, I have a large collection of teacher-friendly clip art to choose from! You can click on the "clip art" tab above under Seasonal, or you can just click on the images below to take a look.
---
If you're on the hunt for seasonal crafts for the entire school year, you can check out these Step-by-step photo tutorials for 70 craft projects.
Or  choose from these huge collections of art lessons for elementary classrooms. Each has lots of photos, a teacher script to read aloud to students, and literacy components to deepen thinking and expression through writing.   CLICK HERE to take a peek!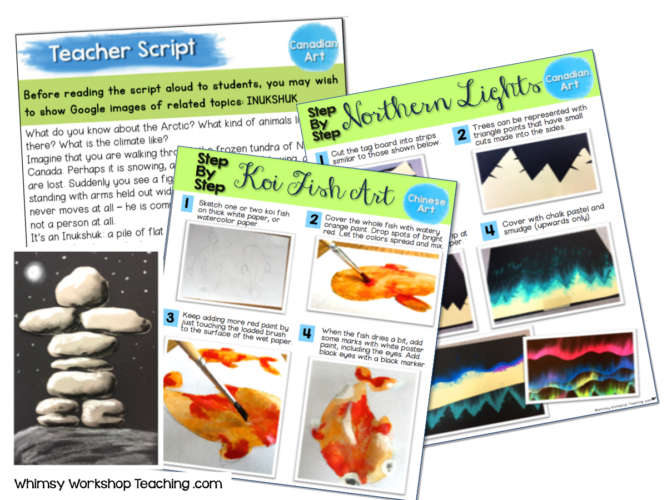 If you're having trouble finding what you need for math, literacy or clip art, you can grab this handy Clickable Catalogue for everything available in my TPT store – a big time saver! Tuck it away for when you need it!
 Click here to download the clickable resource list to keep for later.