Assessment can be difficult for both teachers and students, depending on how it's done.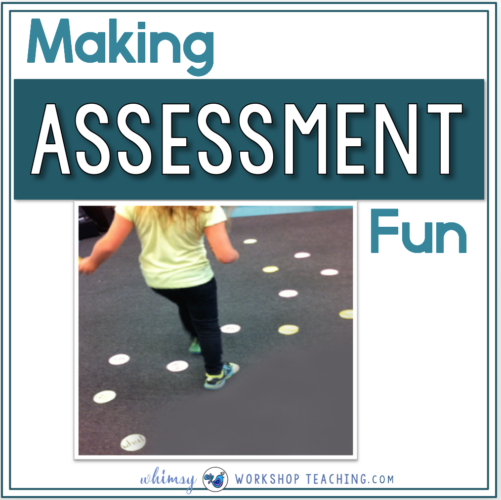 Here's a super simple little trick for assessment that I call Hop Across the Pond. It can be used for a lot of different things, but I use it mostly for assessment of students' sight word knowledge.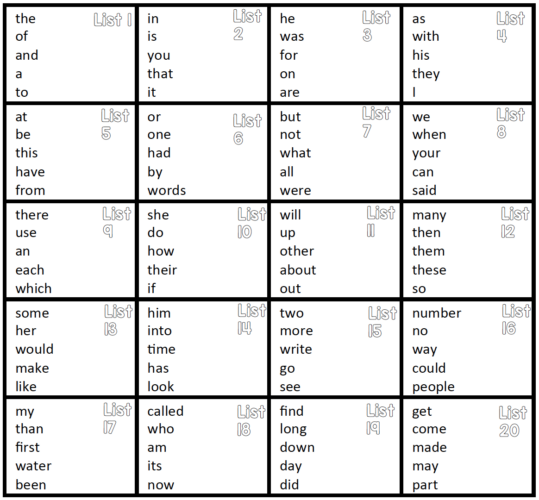 I used to ask my students to read through a list of sight words and tick off the ones they knew; I'd use this for reporting and to know which words to focus on for each child.
Many of the squiggly students would suffer through this assessment like it was the worst torture in the world, and often they'd give up trying just to finish more quickly.
So, I tried a new strategy:
A NEW STRATEGY
1. Make a trail of sight word cards across the floor in a winding path; this path represents the rocks in a pond.
2. Students simply jump from word to word reading each one aloud for me. Because they love to jump quickly, they tend to read the words more quickly than they normally would.
3. If they miss a word, no problem – they just pick up the word card and keep going. By the time they reach the end of the path, they are holding a pile of words they need to practice!
4. Students keep these words in their practice folder after I record them. I also have them copy the words out to take home for practice.
This "game" can be used for many grade levels.
OTHER WAYS TO USE THIS STRATEGY

I've used spelling words: jump on top of the word and then try to spell the word aloud without looking under their foot…then check to see if they were right!
Vocabulary words work too: read the word and explain the meaning. I've even played it as a math game: solve the equations before jumping on the card, or add on each new number to a running total!
What about naming letters and sounds?
The possibilities are endless, and it really helps those fidgety little students who love to move around!
You can download this free assessment for early primary by clicking the blue button below!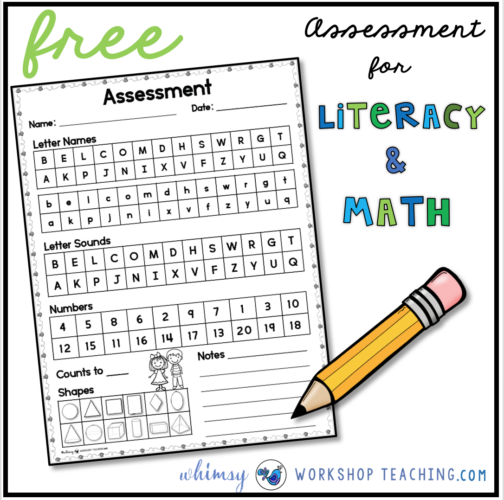 Pin this free resource for later!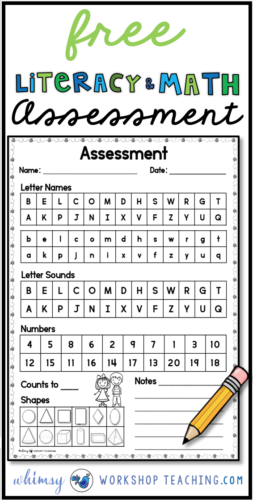 Pin this post for later!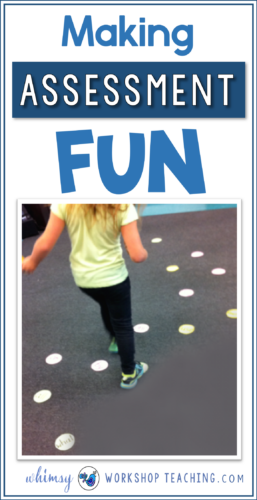 If you're having trouble finding what you need for math, literacy or clip art, you can grab this handy Clickable Catalogue for everything available in my TPT store – a big time saver! Tuck it away for when you need it!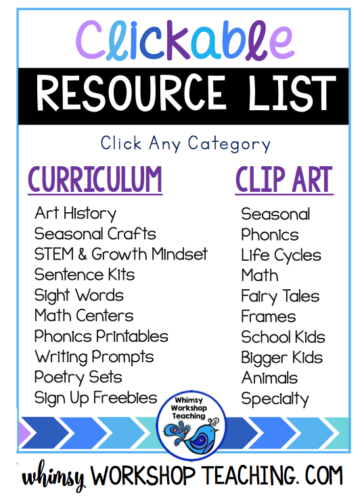 Click here to download the clickable resource list to keep for later.