Here are two of the science skills we are working on – they are hands on and super fun!
Oobleck
Just mix a little bit of corn starch and water and you have such a great teaching tool! Both a solid and a liquid, depending on how to hold it. It you squeeze it tightly, it's solid and chalky. If you let it rest in your hand and warm up, it oozes out as a liquid.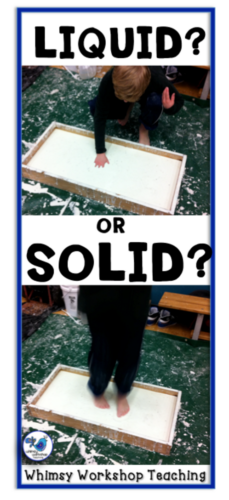 Circle Fliers
These are simple little contraptions that fly really well depending on the way it's made. If you have very few supplies available, this lesson lends itself to exploring air, gravity, engineering, prediction, modifications, and just plain fun. We went to the top of a hill to see whose would fly the farthest! Just a straw with two loops of paper (we used cut up index cards) on each end.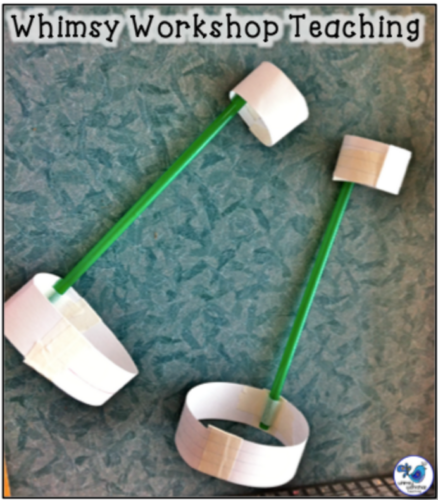 Freebie Time!
My students love this stained glass style of coloring sheet for seasonal holidays! We did one for St. Patrick's Day and it was so popular that we will try this one for Easter. The thick black lines allow for success even for my students with fine motor issues – they are so proud! When they are done, we rub a small bit of oil over them to make them translucent. They are mesmerizing when hung on the windows for Easter!
Grab your free copy
and enjoy!
Just click the blue button below the picture!

If you're having trouble finding what you need for math, literacy or clip art, you can grab this handy Clickable Catalogue for everything available in my TPT store – a big time saver! Tuck it away for when you need it!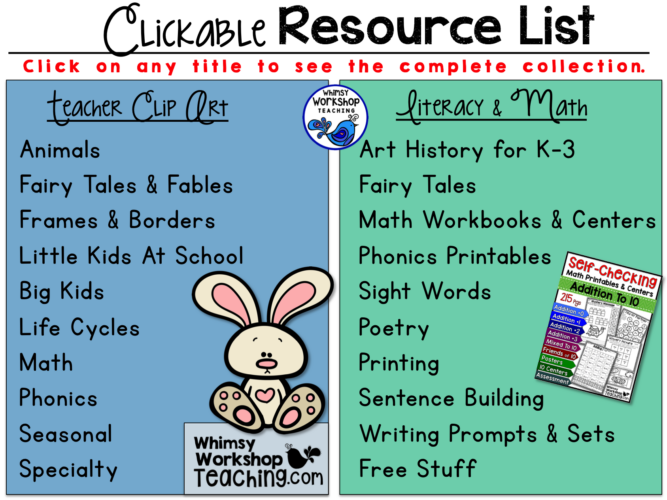 Click here to download the clickable resource list to keep for later.