Looking for some super simple art projects?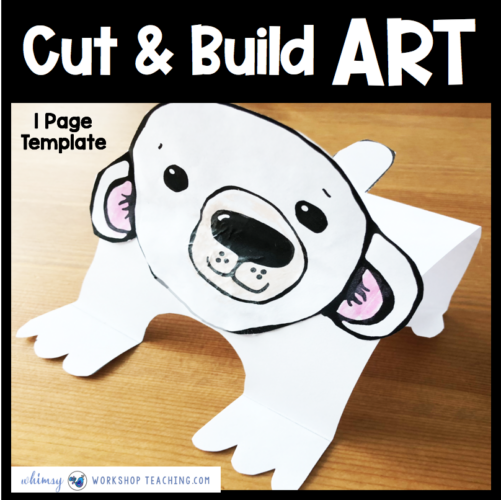 These quick and easy art projects are a great way for students to be creative without a lot of prep.
TEACHER PREP DIRECTIONS:
These require very little prep! Most are on one page, so just make a copy for each student. You can use white paper and let students color, or copy on to colored paper. Thicker paper works best!
STUDENT DIRECTIONS:
Students just color, cut out the pieces and assemble. Sometimes I demonstrate how to assemble them, and sometimes I let them figure it out on their own. They make a cute display, or can be made into puppets by taping straws, sticks or string to different parts.
I will be adding new topics as I make them, and they are all free to download and use right away with your students. Enjoy!
TEACHER DOWNLOAD DIRECTIONS:
This is a GROWING list of FREE resources for your classroom. If the link is not live, then the resource is not added yet, but will be there soon! Would you like to be notified when new downloads are ready? You can get notifications in your inbox for new free downloads by joining our freebies mailing list (about 3 emails per month and access to our FREE resource library!) – click HERE.
CHOOSE YOUR SIMPLE ART DOWNLOAD
Stand Up Polar Bear 1 Page Template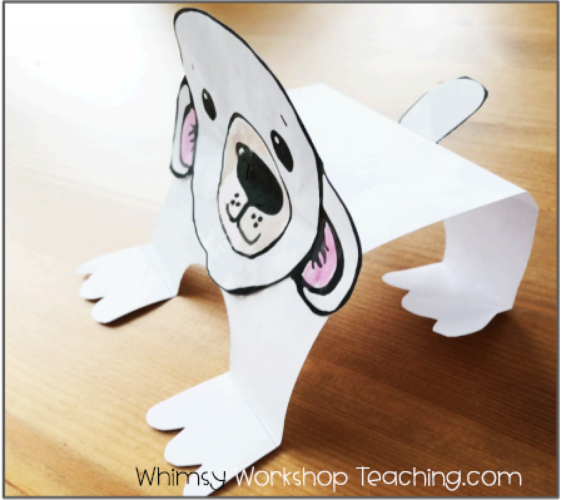 Keep an eye on this page – More to come!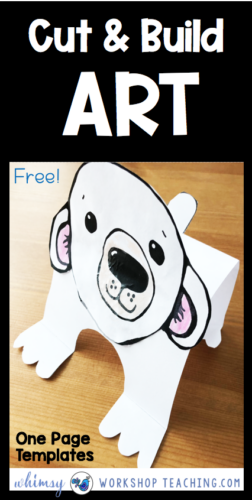 MORE FREE DOWNLOADS
You can access over 50 free downloads by joining our VIP mailing list: CLICK HERE
You may also be interested in our other FREE downloads listed below!
These are informational blog posts with free downloads at the end of each post.
I hope you find some helpful resources. 
Just click any link to check it out!
Free Downloads: First Grade Writing
Free Downloads: Simple Art Templates
Free Directed Drawing Videos: Students Draw Along
Free Letter Sounds Song Posters
Free Educational FUN Math Videos To Play In Class
Free Poetry Collection (20 pages)
Free Online Stories Collection
Free Directed Drawing and Writing Templates
Free STEM Partner Play and Resources
Free Supported Story Writing Templates (Super Popular Downloads!)
FREE Simple Photo Directed Art Lessons
FREE Colorful Phonics Charts Downloads
Thanks for taking a look!
Continue exploring with any of the links below: