Welcome to our collection of Animals Clip Art!

Browse below, and then choose from other clip art categories in the DROP DOWN MENU above!
Or choose one of these categories:

Scroll down to see the full collection.
Each image is a high quality png file created at 300 dpi to ensure vibrant colors and crisp edges even when enlarged. They are trimmed closely so that layering of several images can be done easily. All images come in both color and black and white.
All links direct you to Teachers Pay Teachers for more information.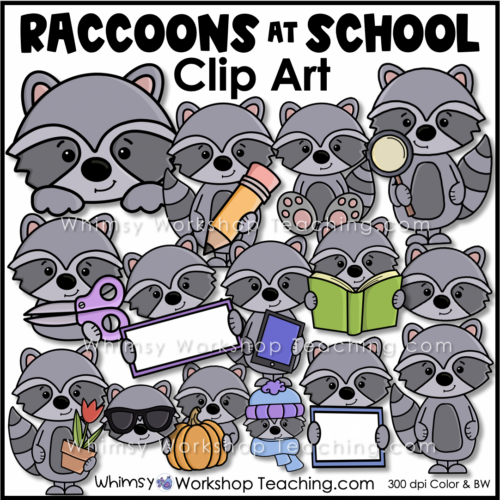 Click HERE to see the Raccoons At School Clip Art set!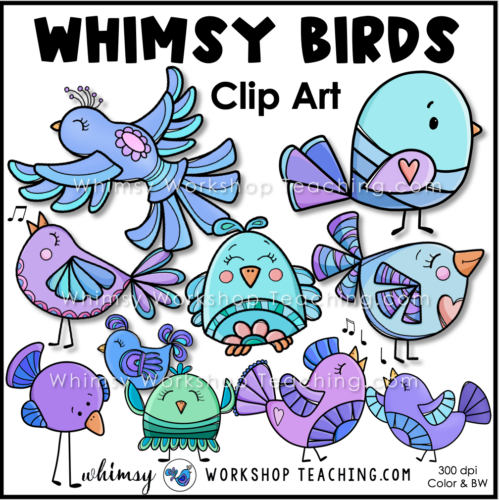 Click to see these cute Whimsy Birds!
---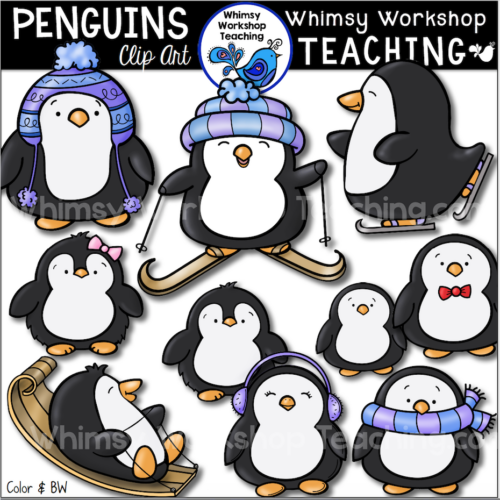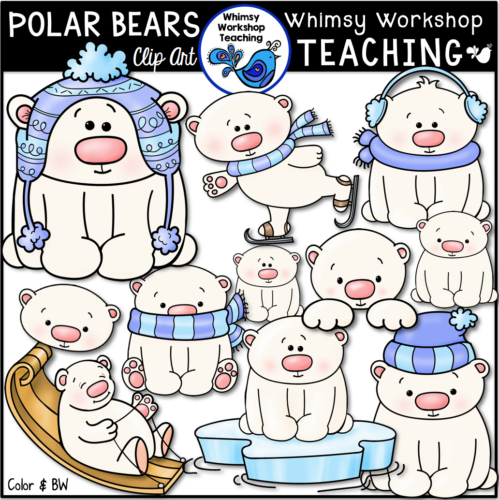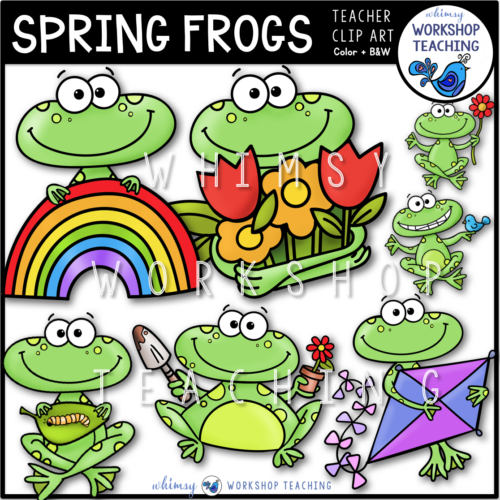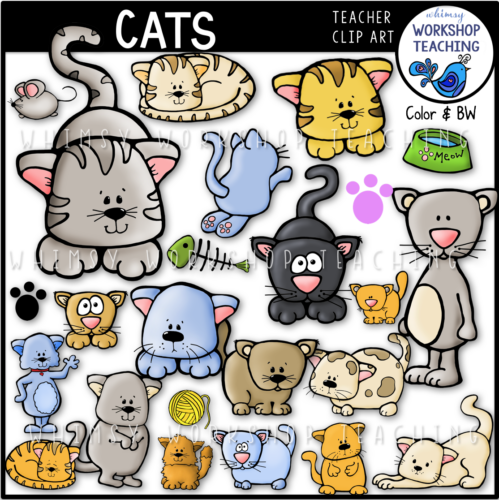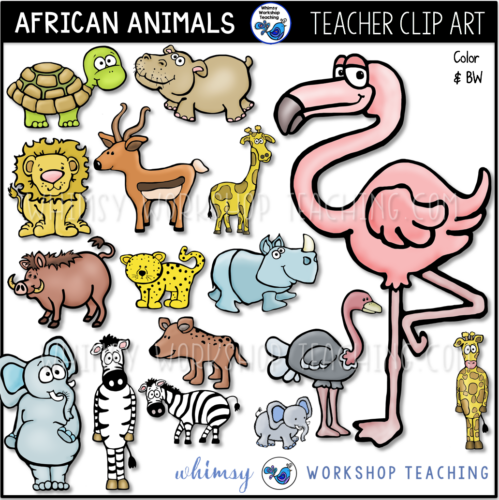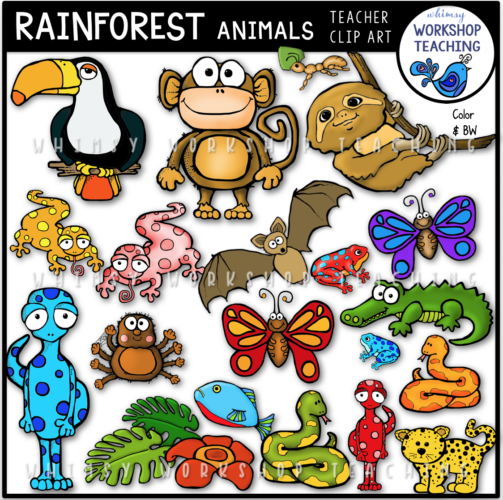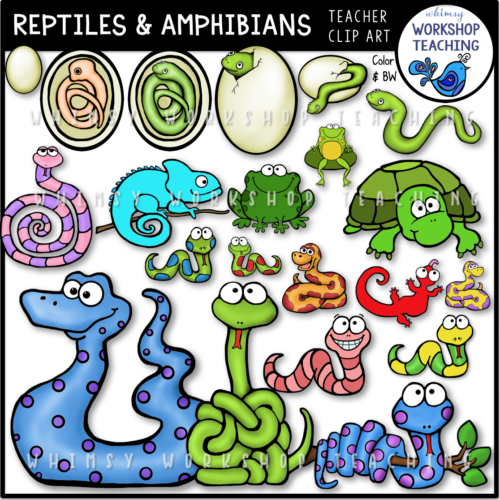 REPTILES & AMPHIBIANS BUNDLE (Includes Snake Life Cycle)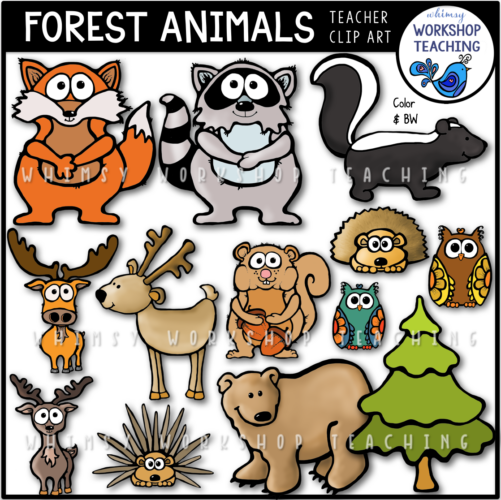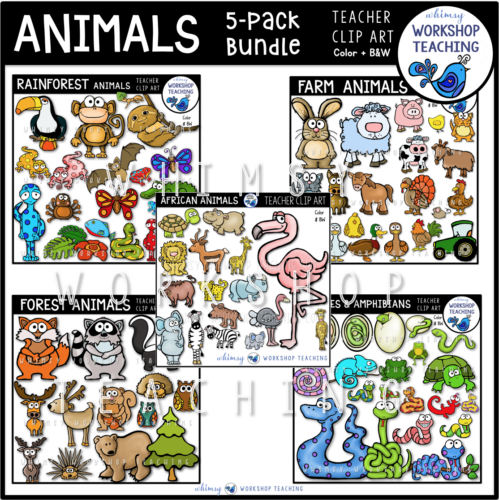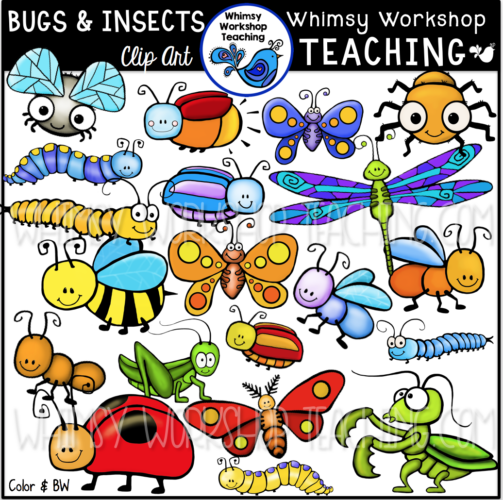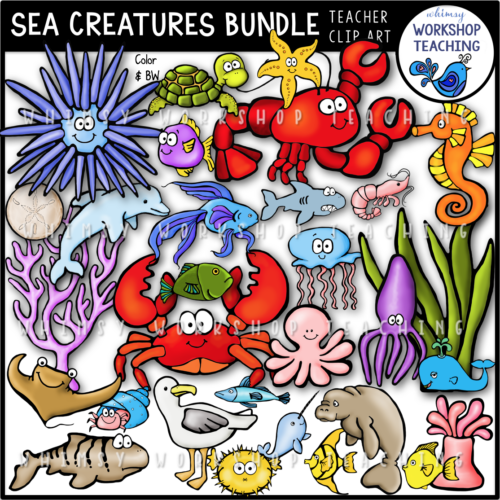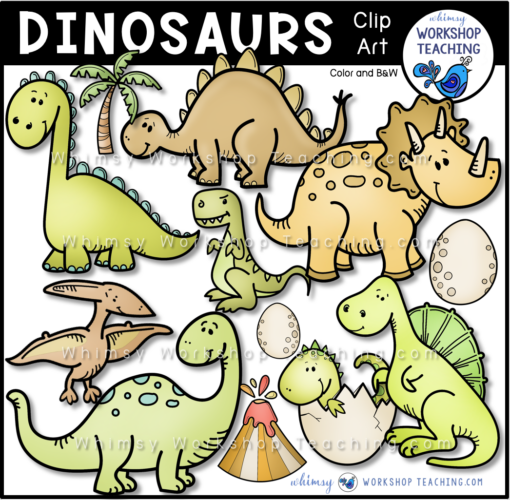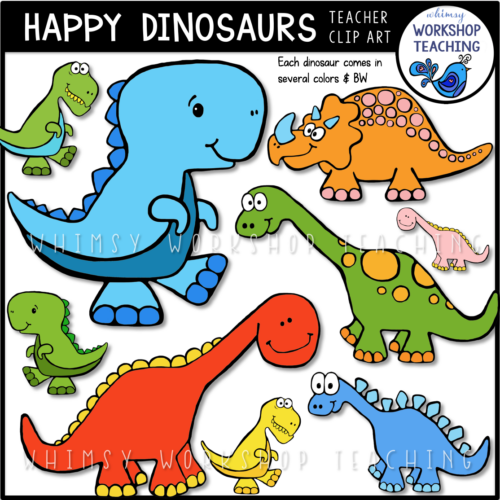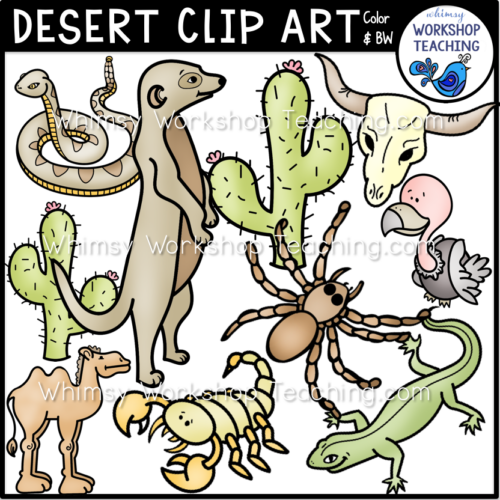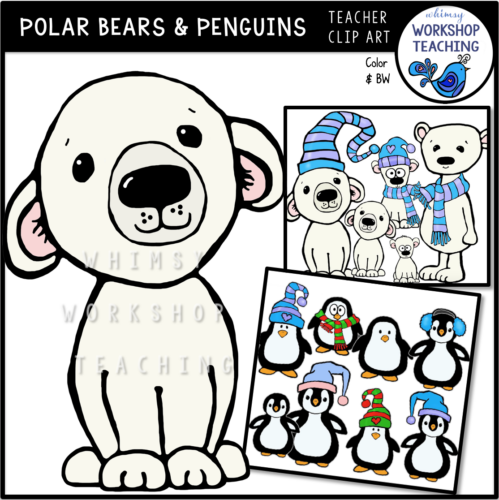 POLAR BEARS AND PENGUINS (Whimsical)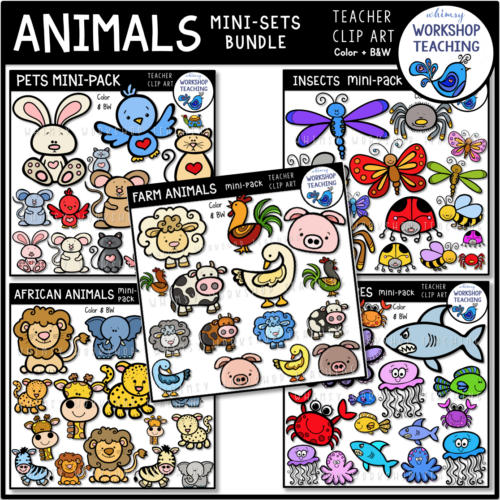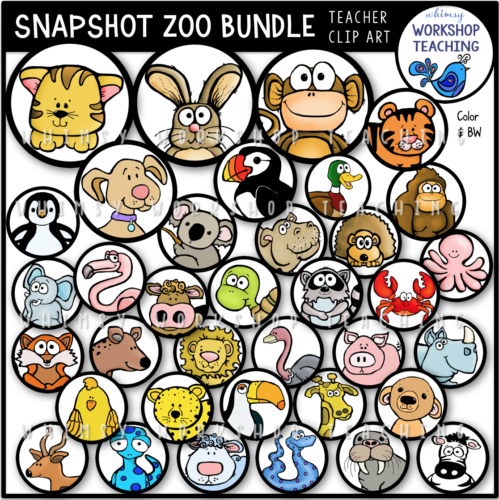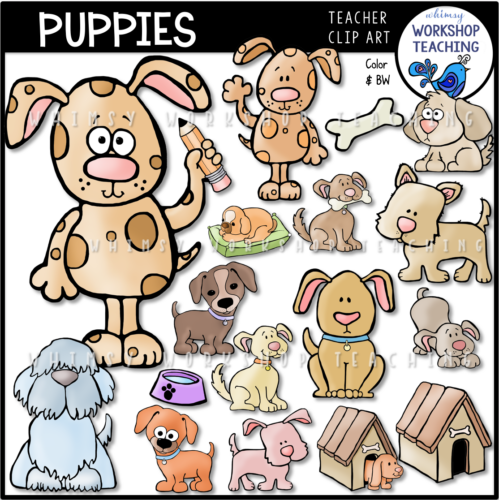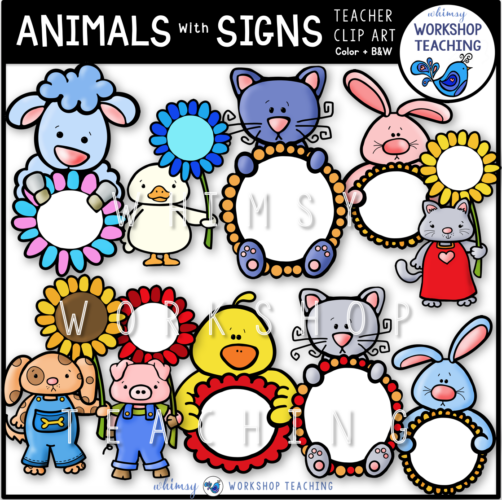 SPRING ANIMALS HOLDING SIGNS (Add Your Own Words)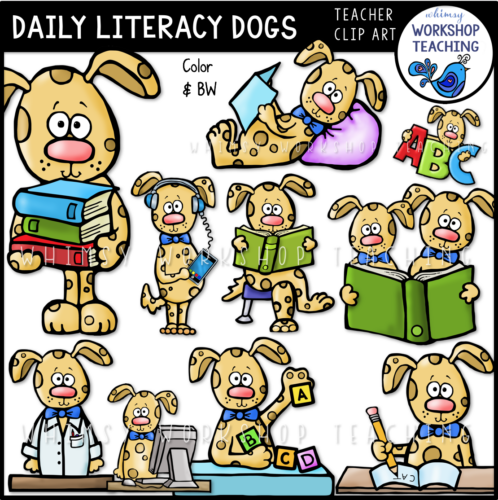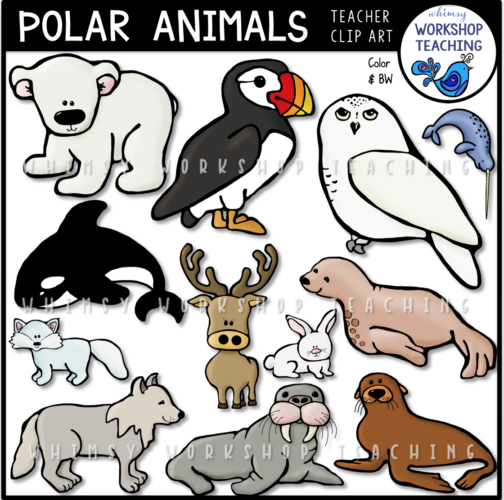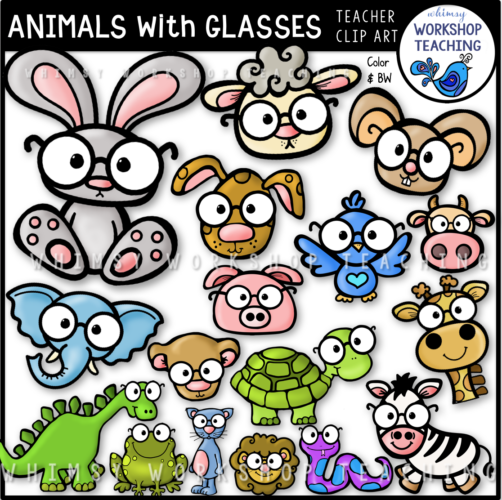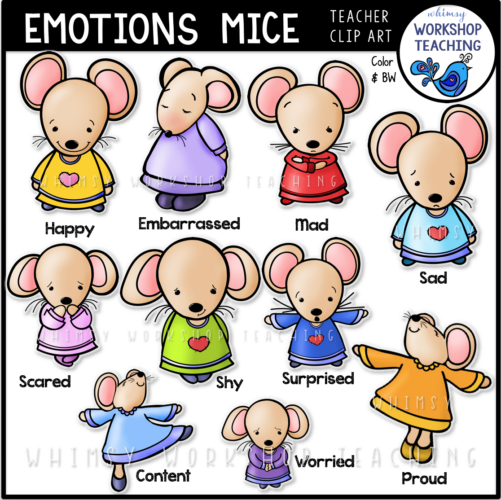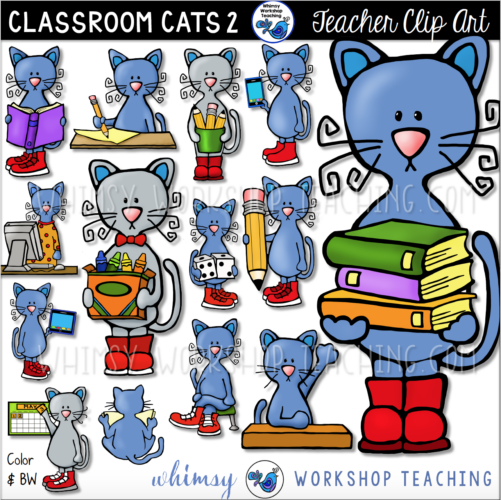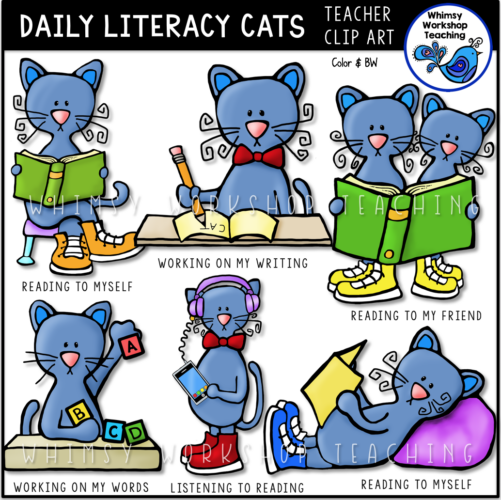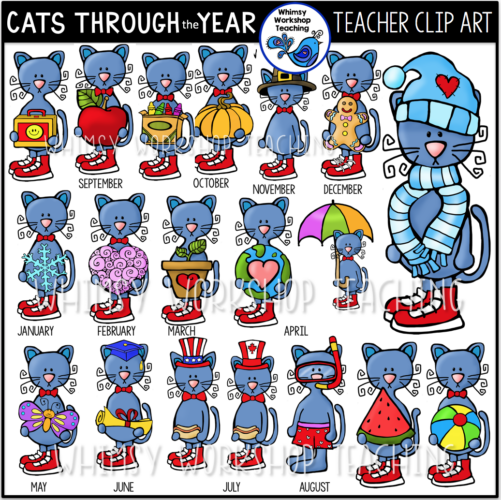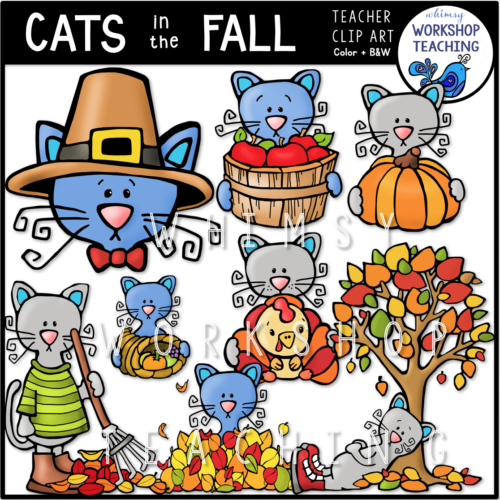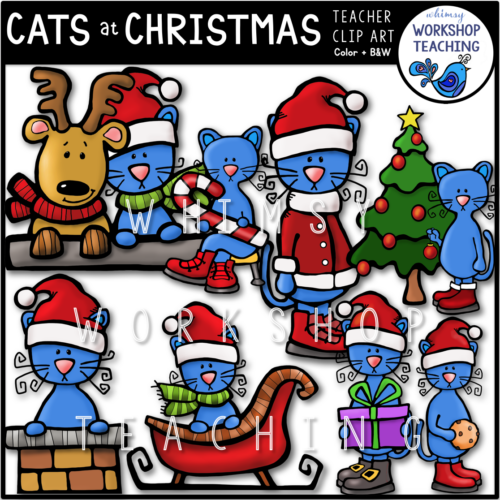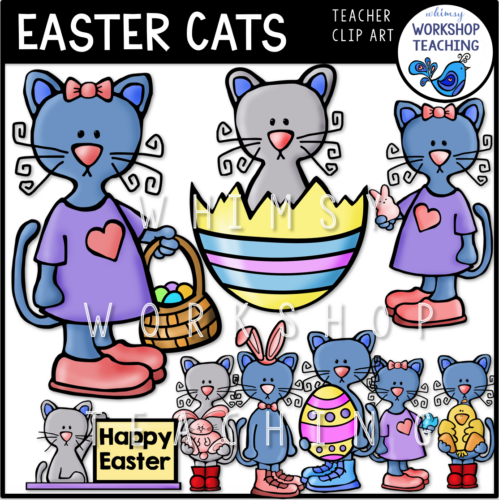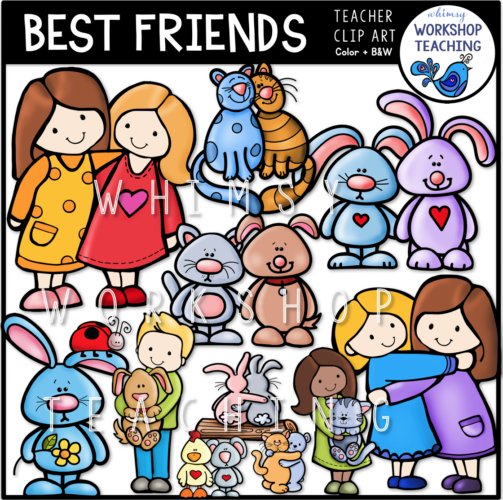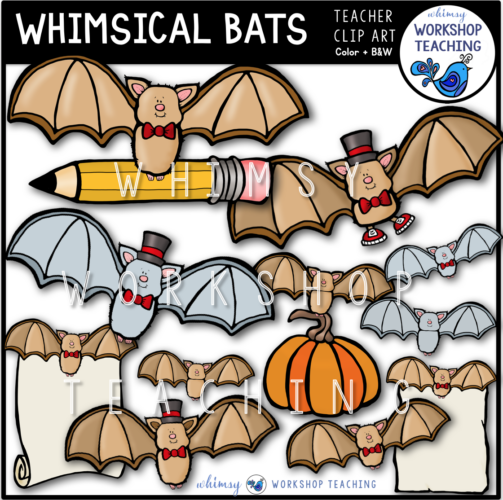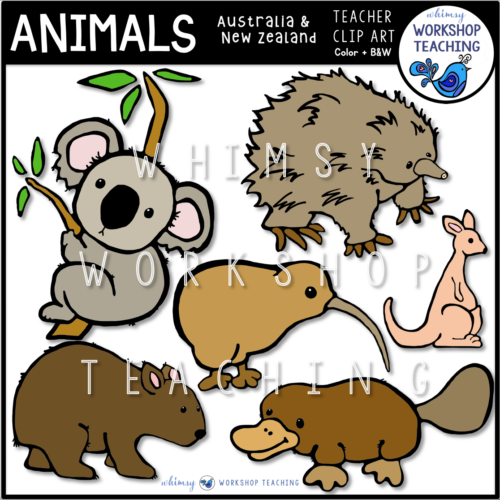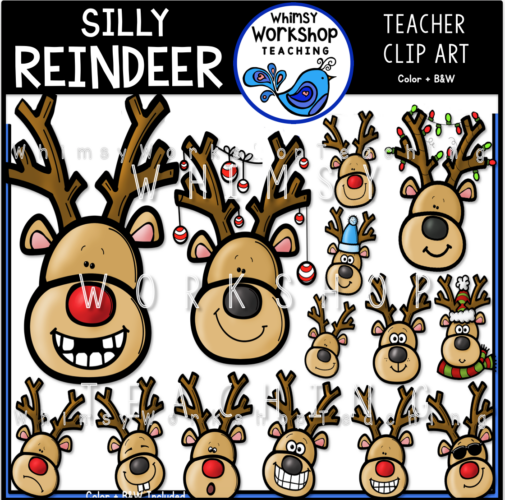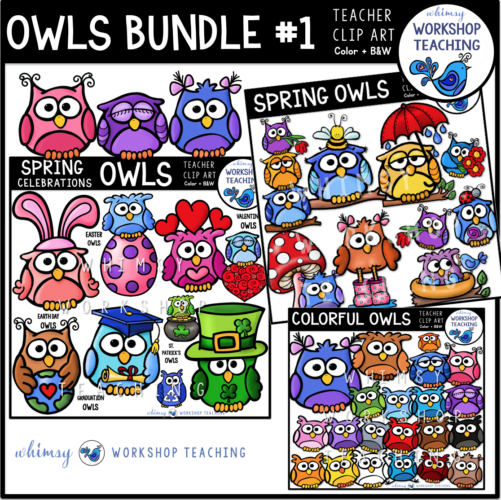 OWLS BUNDLE #1 (Colorful Owls, Spring & Spring Celebrations)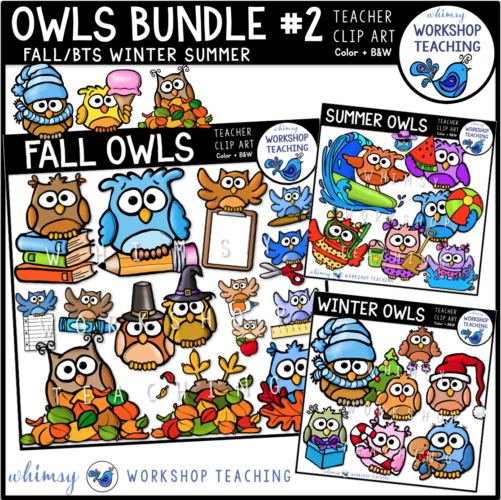 OWLS BUNDLE #2 (Fall/BTS, Winter, Summer)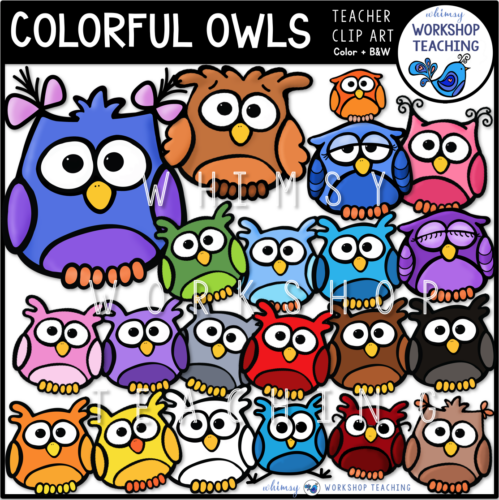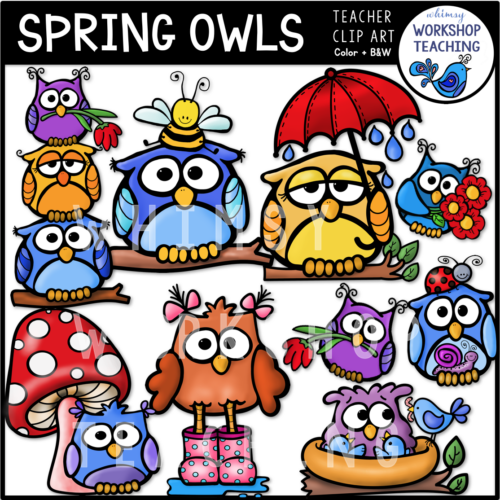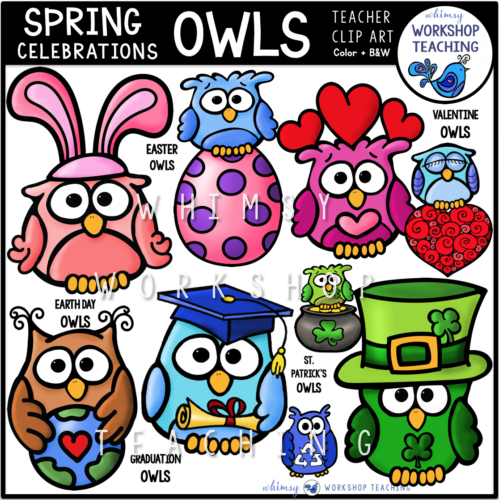 SPRING CELEBRATIONS OWLS (from Bundle 1)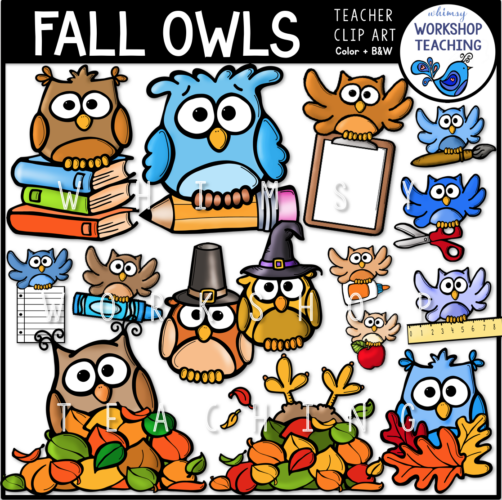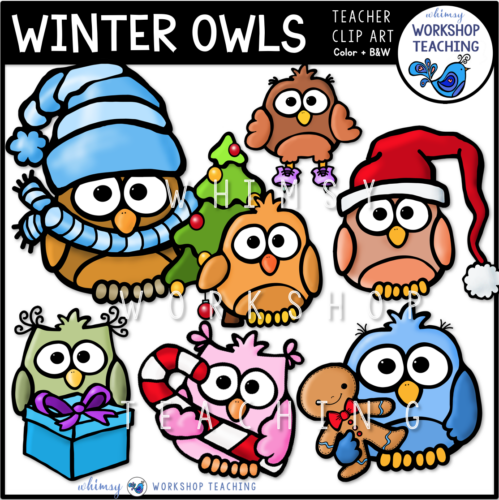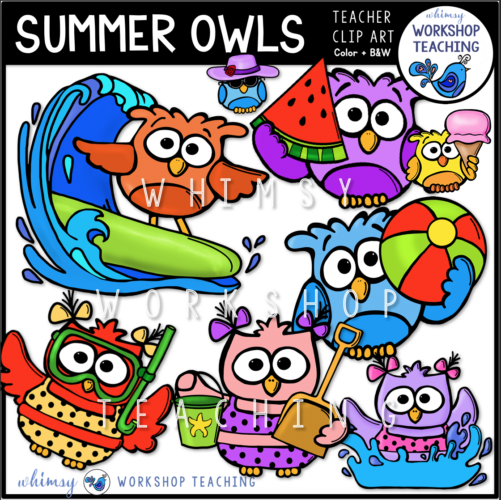 If you are looking for clips other than animals, you can choose from a wide variety of topics such as phonics, seasonal, math, growth mindset and more! To take a look, just choose any of the drop down menu topics under "clip art" at the top of this page.