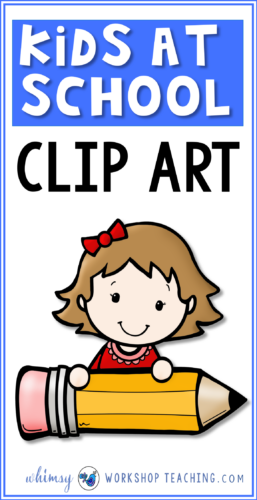 Welcome to our collection of Little Kids at School Clip Art!
Browse below, and then choose from other clip art categories in the DROP DOWN MENU above!
Or choose one of these categories:

Scroll down to see the full collection!
Each image is a high-quality PNG file created at 300dpi to ensure vibrant colors and crisp edges even when enlarged. They are trimmed closely so that layering of several images can be done easily.
All images come in both color and black and white.
All links direct you to Teachers Pay Teachers for more information.
---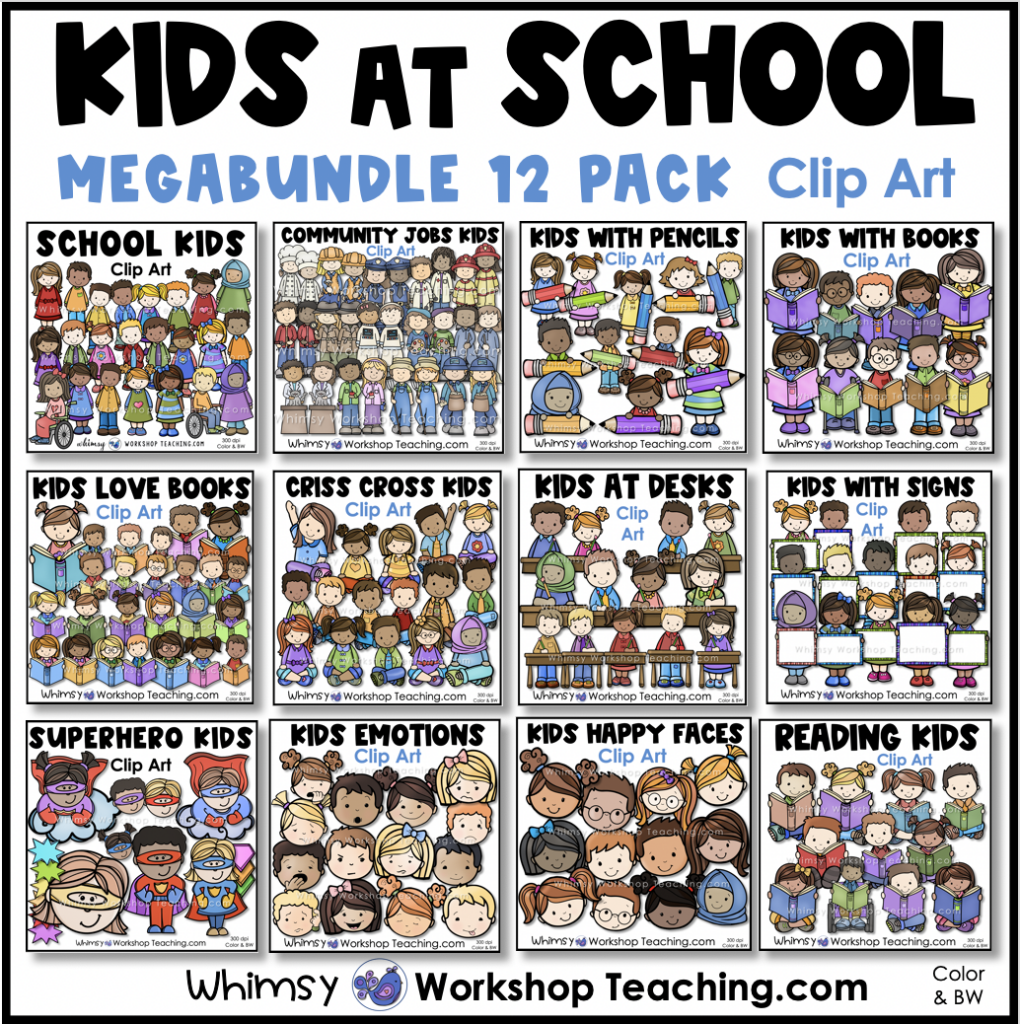 A closer look at a few of the sets included in the Kids At School Megabundle above. There are 12 sets in all, and you can see a more thorough preview by clicking HERE: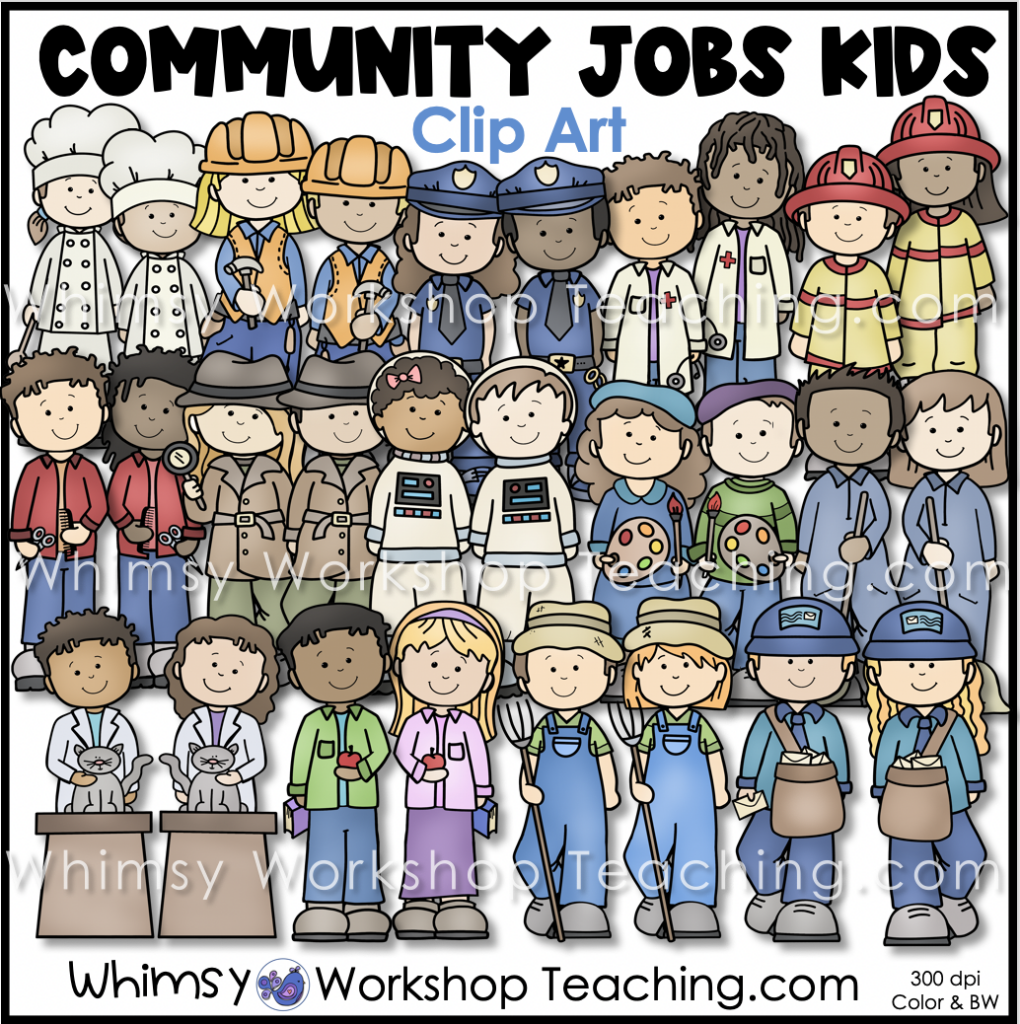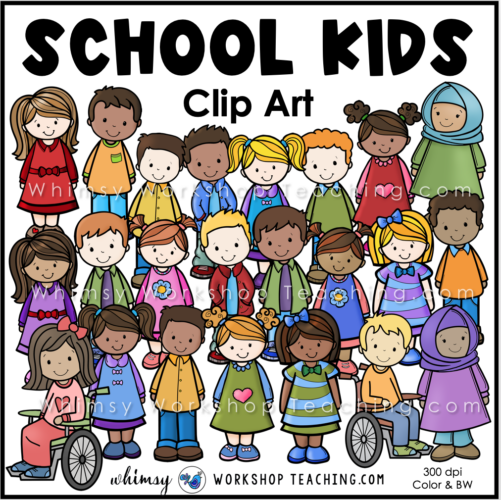 DISTANCE LEARNING AND GERMS CLIP ART
If you need images depicting distance learning or virtual learning, including social distancing, washing hands or preventing the spread of germs, click HERE to see the clip art set below.