WHY USE BOOK COMPANIONS?
Book companions allow teachers to use one story to practice a number of core reading and writing skills.
In my classroom, it ensures that I continue to use literature to explore things like story structure, sequencing, character traits, letter writing formats, comprehension and more. We can also have fun with stories using partner plays, comic book writing, and art projects.
Using book companions keeps all the lessons focused and organized, makes my planning easier, and makes assessment simple because all of the student work can be kept in one folder for review. Students are so proud of their book studies!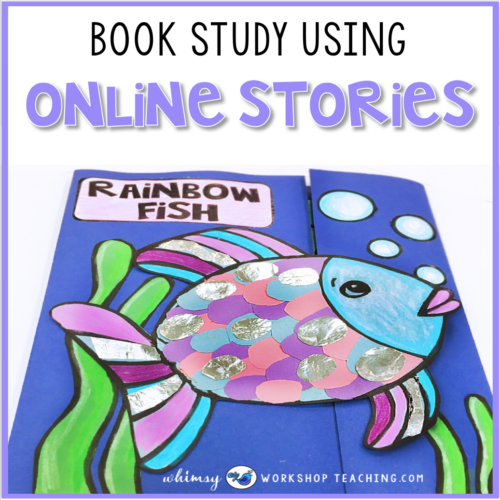 WHY USE ONLINE BOOKS?
Online stories are a great way to share stories with students.
Although I still love to read aloud to my students, it's nice for them to hear someone else tell a story, too.
If possible, find several different readings of the story – each will have its own style. This is fantastic for discussing the ideas of speaking aloud to a group and effective communication.
Some of the ideas we talk about:
Was the author animated?
Did she/he make the story exciting?
Did she/he use expressive voices for characters?
If a students feel comfortable to do it, you can invite them individually or in small groups to read a story aloud to the class as well!
---
ONLINE STORIES by POPULAR AUTHORS
One great source of online stories is called STORYLINE ONLINE.
You can browse stories that are read aloud by famous actors from the screen actors guild. The videos are authentic readings, showing students parts of the original texts and illustrations, along with the person reading it to them.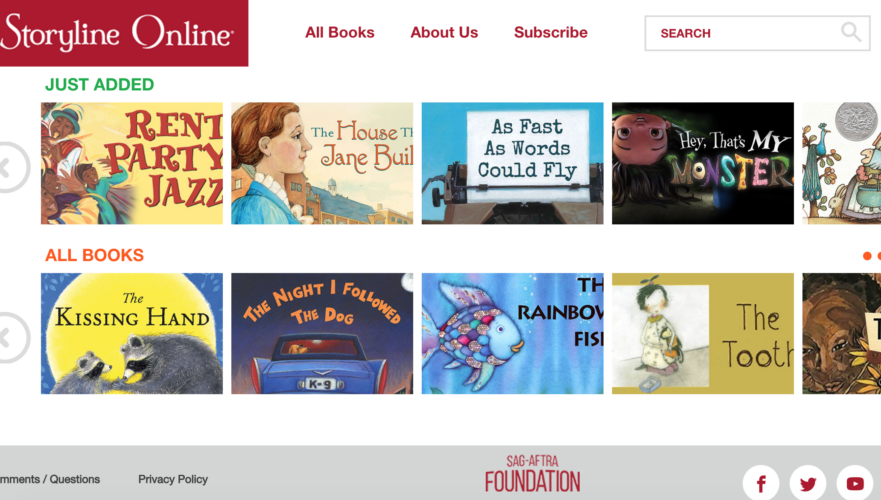 ---
ONLINE STORIES FOR SOCIAL SKILLS
Another favorite source of online stories is the Howard Wigglebottom series from the We Do Listen Foundation. My class loves these stories, and we often watch one story each week at the start of the school year. They can also access these animated stories on our class devices and they are always a popular choice! These stories can be found at www.wedolisten.org

---
RESOURCES FOR ONLINE STORIES
I use book companions almost exclusively for books that I can find online. The selection of stories available at the sites I have presented here is perfect for my class themes, most notably those of friendship and sharing. I often have a paper copy of the book as well.
Here are some of the resources I have used in class. If you wish to try them with your students, you can click on any picture to see more photos and details.
RAINBOW FISH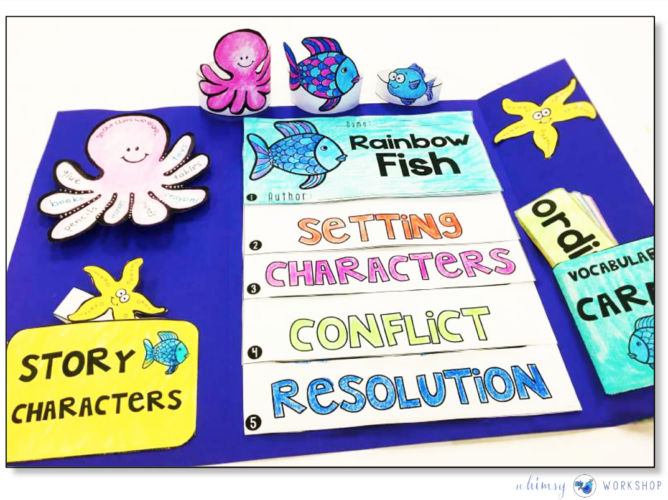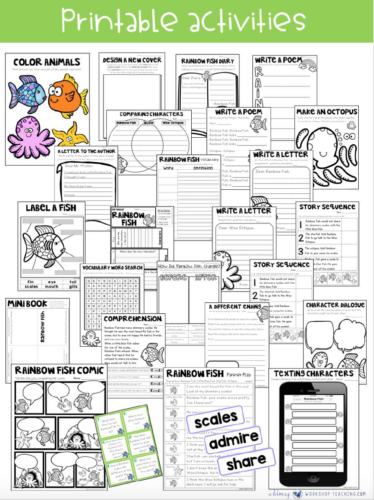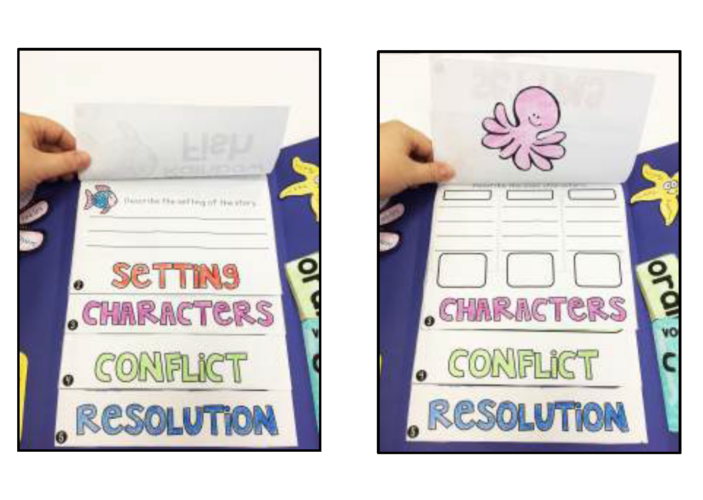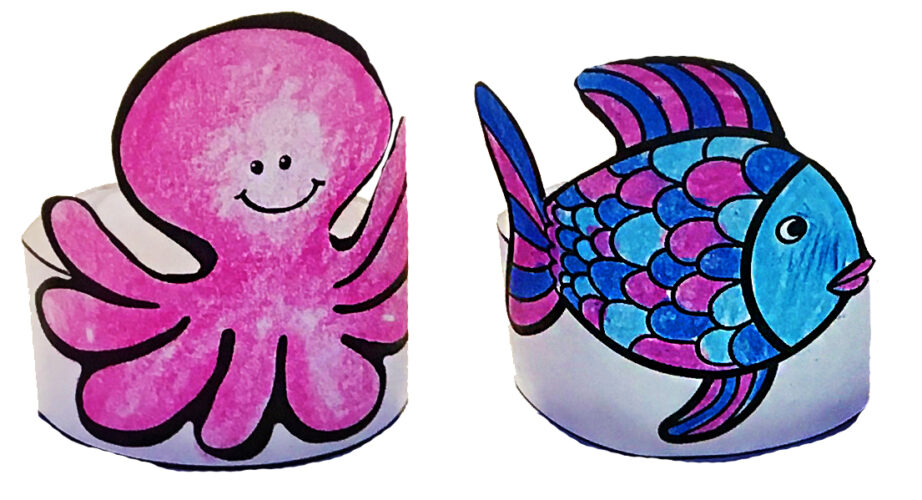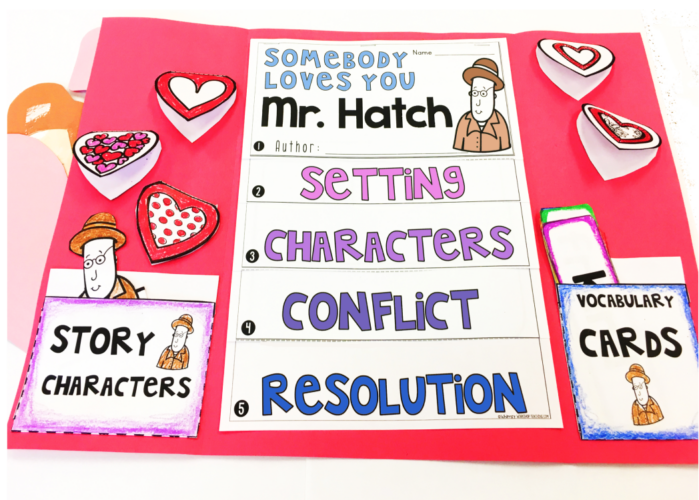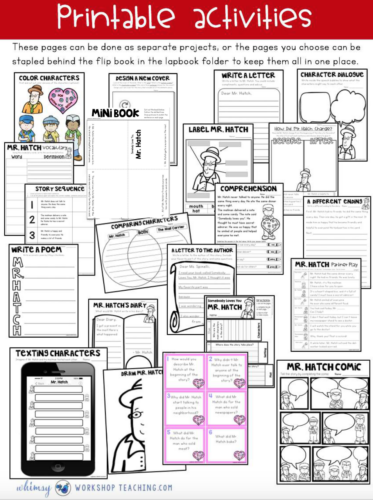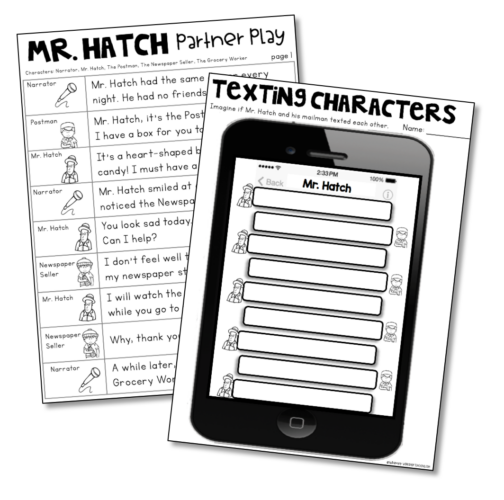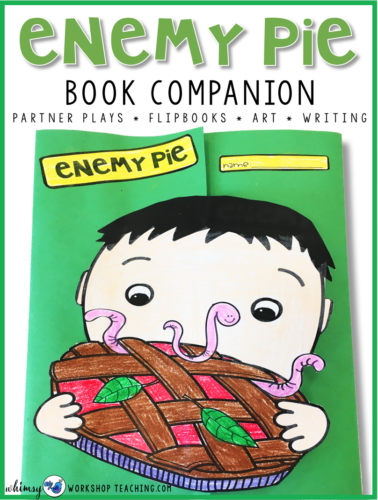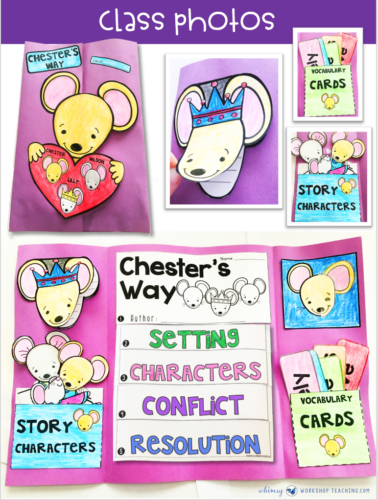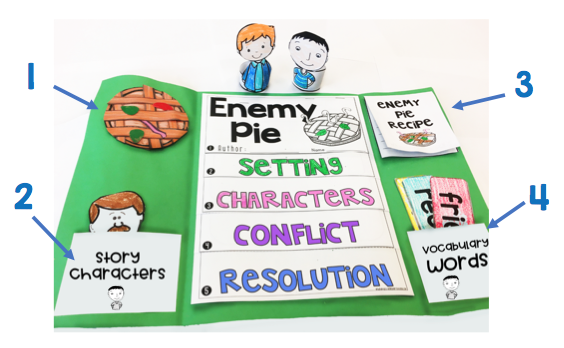 You can see more information about these resources by clicking on any of the pictures, or clicking HERE.
Pin this post so you don't lose it!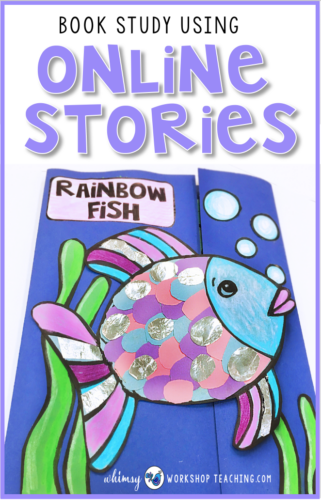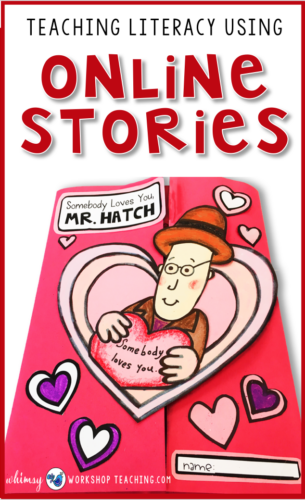 ---
You may also be interested in:
Create a Peaceful Classroom with The Kindness Classroom full year SEL curriculum
Thanks for taking a look!
Continue exploring with any of the links below: