How do you teach letter sounds?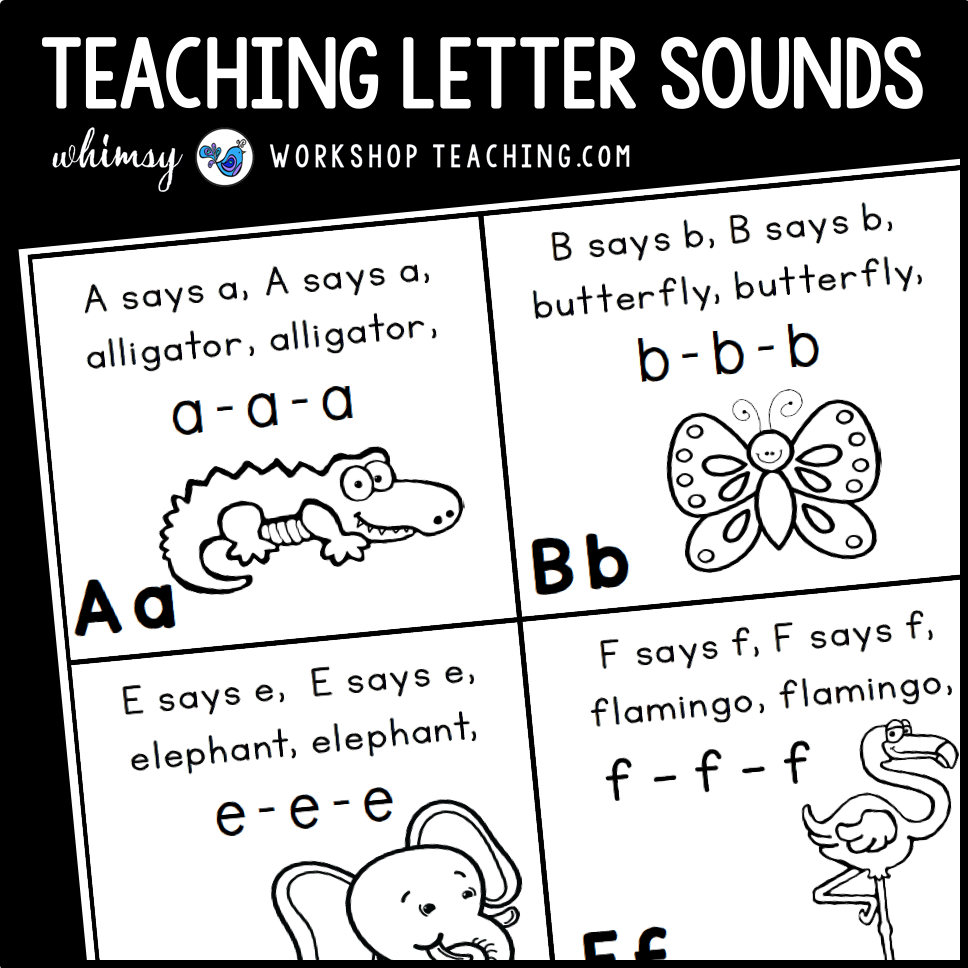 Teaching letter sounds can be tricky, and takes a LOT of daily practice. I try to use as many different approaches as possible so that I am addressing the many different learning styles in my classroom. I use songs, videos, books, small group intervention, and whole group lessons.
Here are some ideas for you to try!
LETTER SOUNDS: VIDEOS
Below are some videos that my students enjoy.
Click on any picture to watch the video with your class!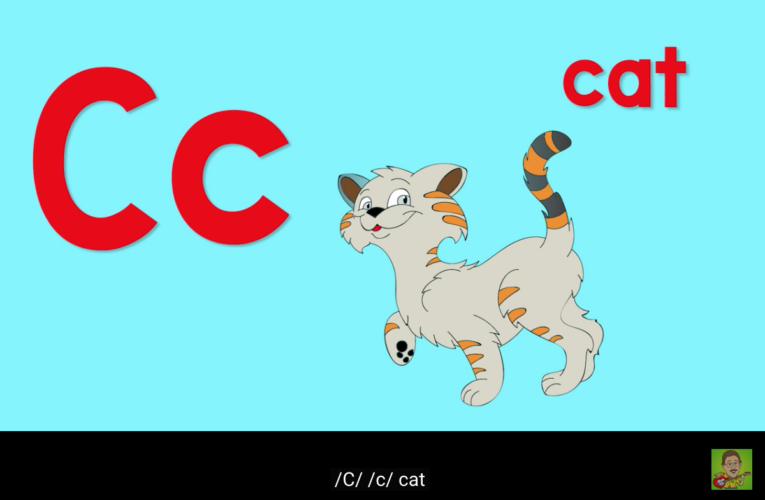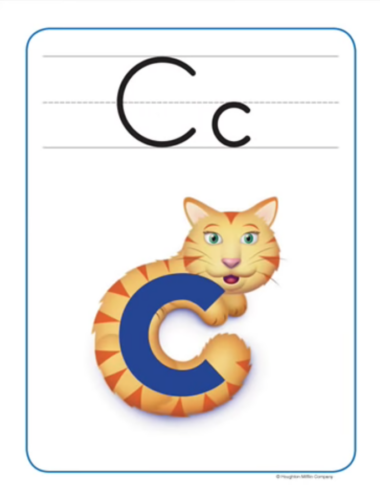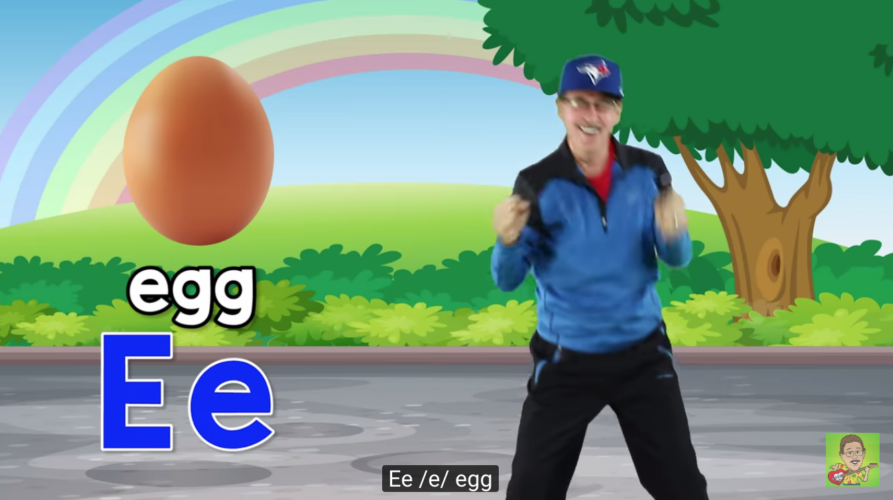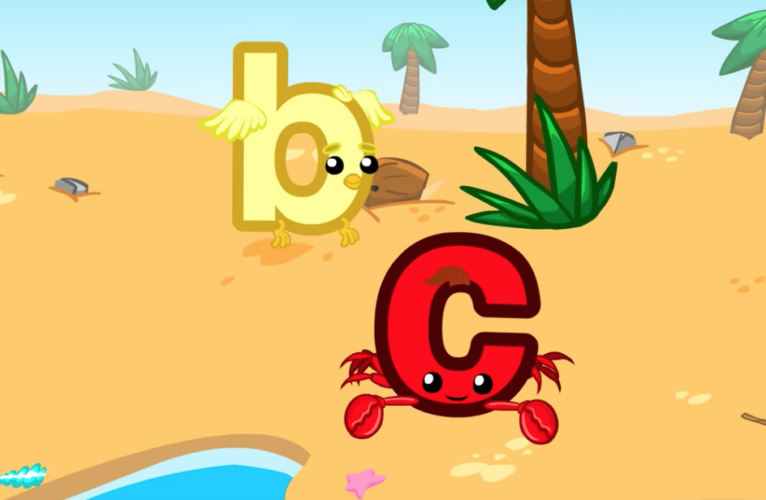 ---
SONGS AND CHANTS
We use lots of poems and songs that focus on letter sounds.
Here is one we use every day – this poster is also sent home for parents to practice with their child.
If you'd like to use the poster, you can download it for free at the bottom of this post!
If you'd like the same song in a printable 26-page booklet with one letter on each page, you can see it HERE.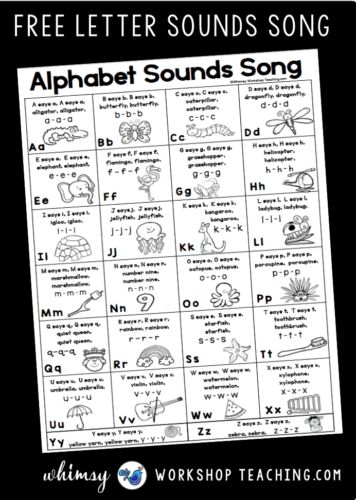 ---
INTERACTIVE LESSONS
I use paperless lessons in which I project activities onto my whiteboard. Students love to come up and fill in the answers with the help of their peers. These same pages are used later for assessment and intervention.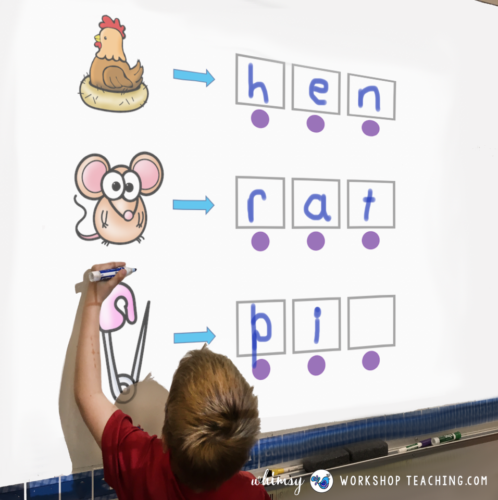 ---
PRINTING LESSONS
Letter sounds learning is also part of our printing lessons! This is our printing book, in which we focus on words that begin with each letter. You can grab all 26 pages of this fun printing book at the bottom of one of my related posts – click HERE to see the post and download the printing book!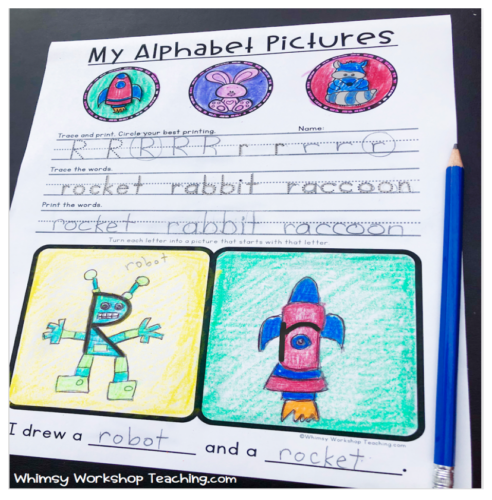 ---
INTERVENTION
I made an Intervention Binder to use for quick one-on-one lessons on letter sounds and phonics. I also made assessment pages to use with the whole class – just to be sure that everyone is on track.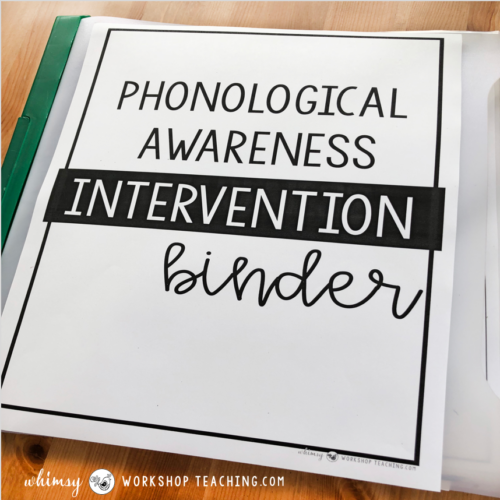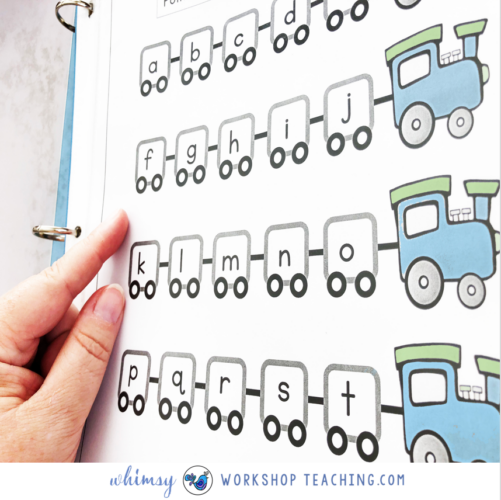 I put all of the pages into plastic page protectors so they could be used for quick intervention lessons using dry erase markers.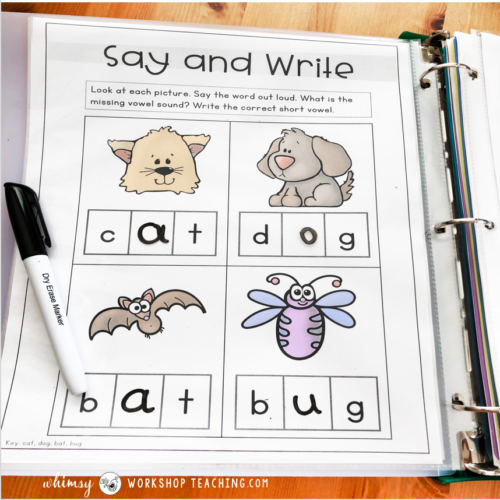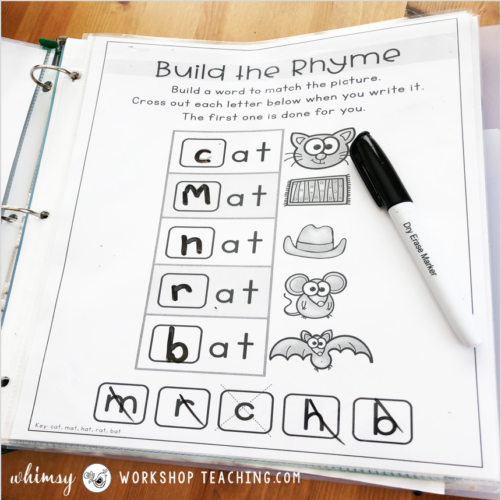 ---
ASSESSMENT
I use my intervention binder pages for ongoing assessment. This practice allows me to see immediately where students are in their phonological awareness knowledge, and to recommend intervention if needed.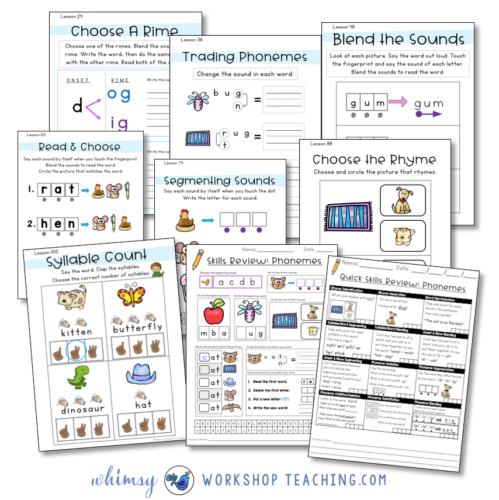 If you'd like to use the same pages shown in this post, click HERE. (650+ pages)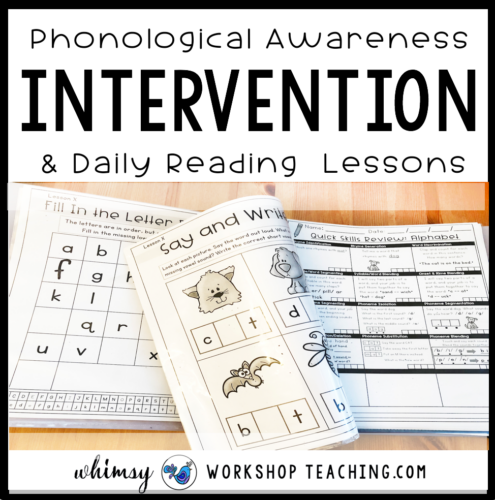 ---
FREE DOWNLOAD
You can download this Alphabet Sounds Song Poster by clicking below! Please note that this free poster set does not include the mini-book version which you can see HERE
Pin this post for later!
---
Looking for more teaching ideas? You can see everything on one page by click any of the categories below.