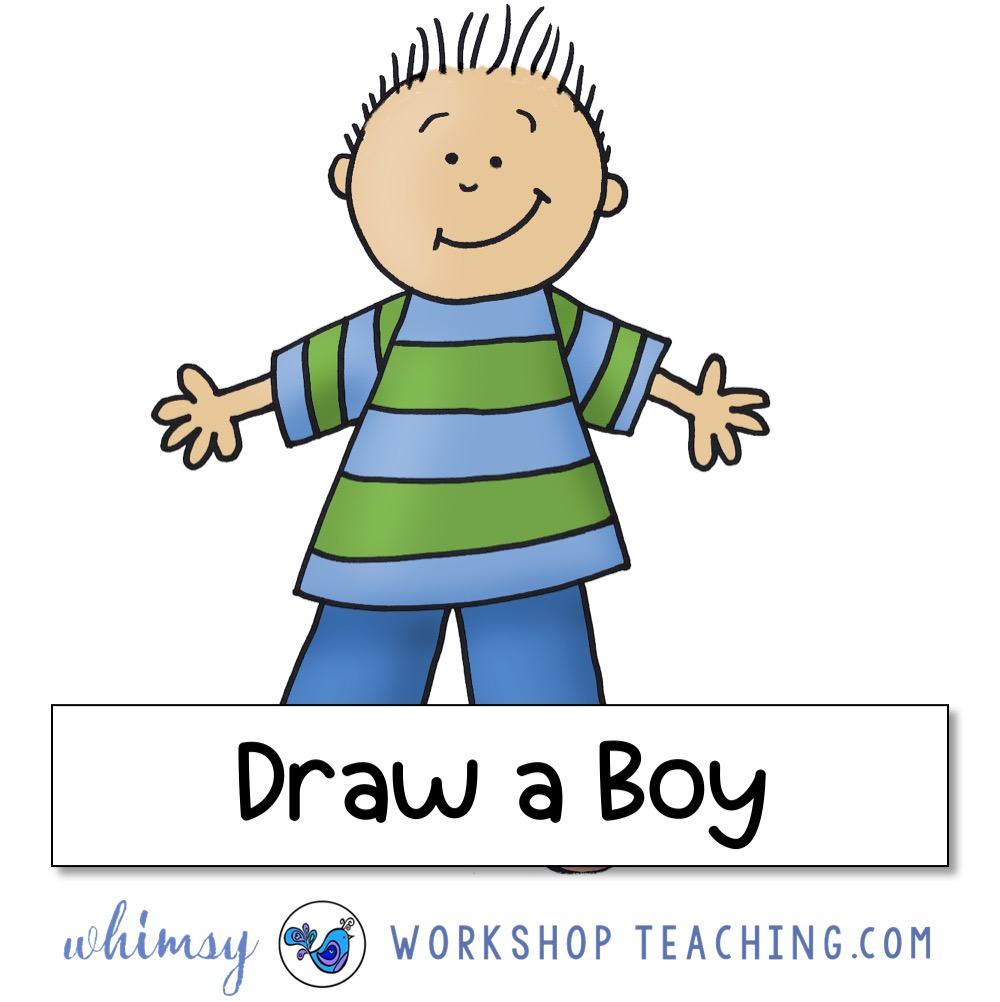 Have you tried directed drawing with your students? There are so many ways to use it in the classroom!
COMBINE DRAWING AND WRITING
Use your drawings as writing prompts! You can see more photos of the directed drawing activities we use in my classroom by clicking HERE.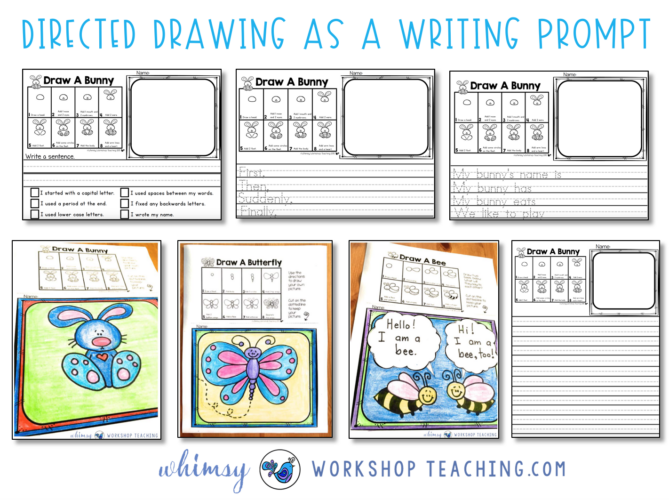 USING DRAWING VIDEOS
These directed drawing videos allow you to walk around and assist students while the video plays – much more relaxing than trying to draw and assist at the same time. Just project them onto any white board or screen, press Play, and let students draw along with the video!
Click the Full Screen option for better viewing. You can pause if needed, and lower the sound if you prefer not to have soft music playing.
LOOKING FOR MORE DRAWING VIDEOS?
Click HERE go back to the Directed Drawing Videos Directory.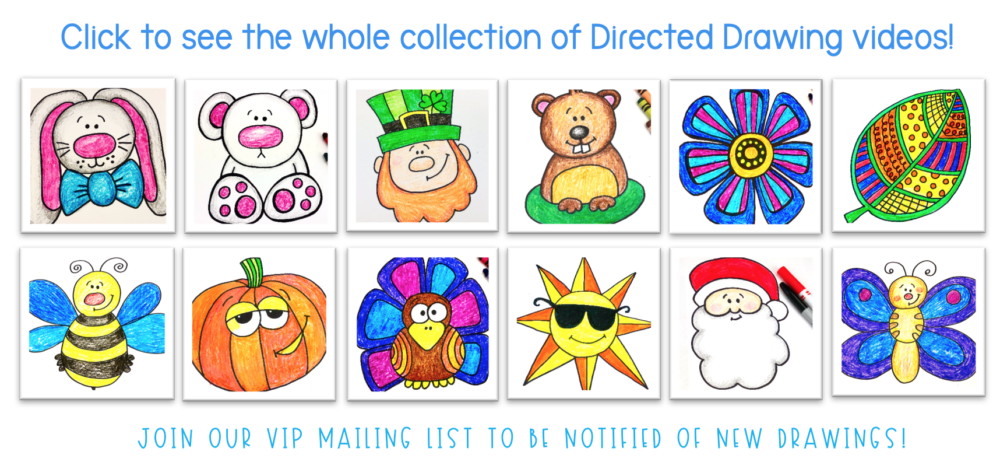 MORE FREE DOWNLOADS
You can access over 50 free downloads by joining our VIP mailing list: CLICK HERE
You may also be interested in our other FREE downloads listed below!
Just click any link to check it out!
Free Downloads: First Grade Writing
Free Downloads: Simple Art Templates
Free Directed Drawing Videos: Students Draw Along
Free Letter Sounds Song Posters
Free Educational FUN Math Videos To Play In Class
Free Poetry Collection (20 pages)
Free Online Stories Collection
Free Directed Drawing and Writing Templates
Free STEM Partner Play and Resources
Free Supported Story Writing Templates (Super Popular Downloads!)
FREE Simple Photo Directed Art Lessons